Tottenham Hotspur manager Mauricio Pochettino has insisted that he is happy with the performance of Spurs midfielder Harry Winks after the challenging game against PSV Eindhoven on Tuesday.

Winks clocked up the full 90 minutes at Wembley on Tuesday as Tottenham overturned a one-goal deficit to emerge 2-1 winners by the end of the Champions League Group B clash.

The midfielder was deployed behind both Dele Alli and Christian Eriksen in a midfield three which demanded much from Winks as he had to stay back and cover behind his partners in the middle.

Pochettino insisted that he was happy with the performance from Winks in midfield despite knowing that it was a daunting prospect for the youngster to play in the middle without anyone for protection.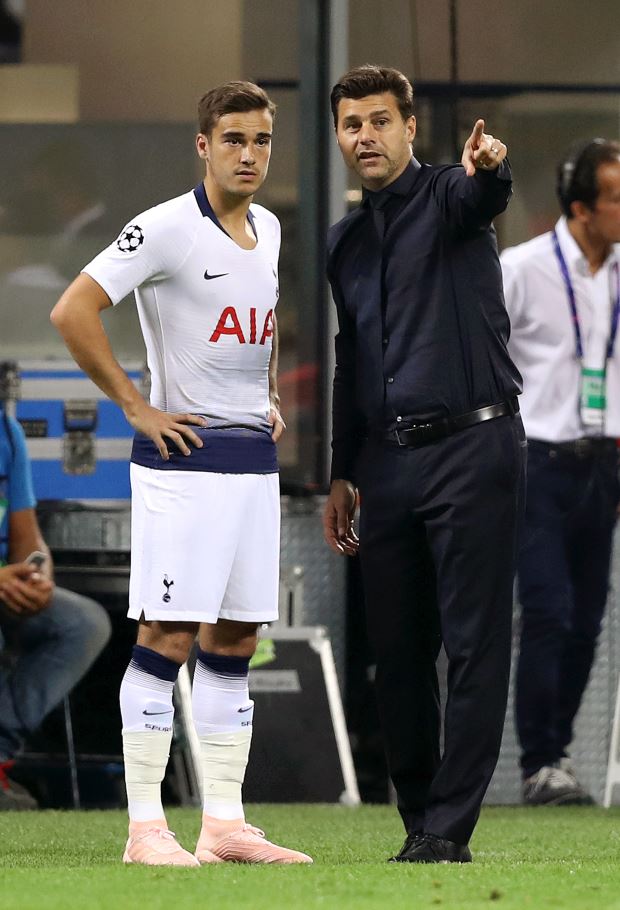 "I think was very good, I'm so happy with him. He is playing a lot, played the last three games 90 minutes", Pochettino told a press conference.

"The only way to grow is playing games, making mistakes and live the experience.

"I am so happy with him, today was to play alone like a holding midfielder with Christian and Dele Alli next to him.

"I think it was a massive challenge and I think his performance was very, very good.

"It was excellent."

Tottenham still have plenty of work to do in Group B of the Champions League if they are to qualify for the last 16 ahead of Inter, who are three points ahead; Barcelona have already qualified.