Tottenham Hotspur boss Mauricio Pochettino has confirmed Mousa Dembele will miss the rest of the year due to an ankle injury he picked up in the 3-2 win against Wolves on Saturday.

Dembele has played a part in all but one game for Spurs in the Premier League and Pochettino revealed that the Belgian will not be rushed back into the first team when he returns from his injury in January.

Speaking to at a press conference, ahead of Tottenham's game against Crystal Palace, Pochettino said the club will look at how Dembele reacts after the injury and said: "We hope that from the beginning of January he will be ready.

"After it's about the evolution, it's very dynamic the evolution and how he's going to recover.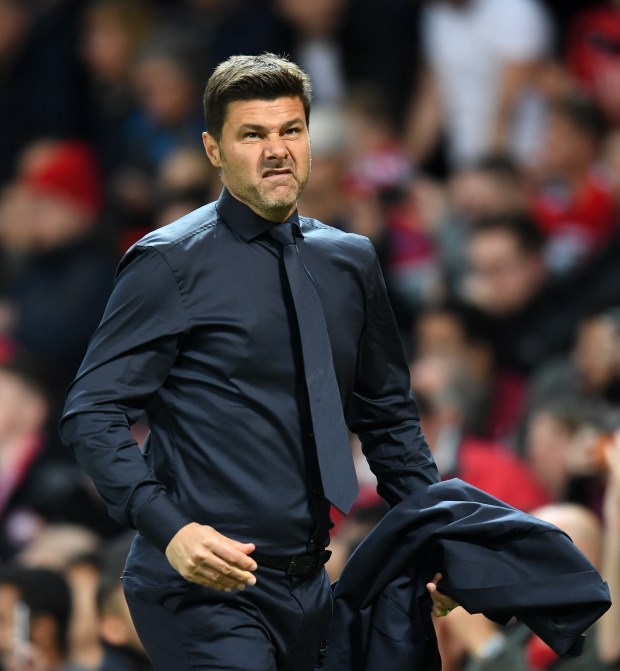 "Always it's about the patient, the player, and how he's going to react after the injury.

"We hope he'll be back as soon as possible and early in January to help the team."

Pochettino will have the option to use Eric Dier on Saturday as the England international has returned to training.

Kenyan midfielder Victor Wanyama too returned to training after a knee injury and he will provide the depth in midfield.

Pochettino will be without Dembele when Spurs take on Arsenal in both the EFL Cup and the Premier League in December.