Brescia president Massimo Cellino has refused to discuss any price for Chelsea and Manchester City midfield target Sandro Tonali.

Already being compared with Italy legend Andrea Pirlo, the 18-year-old midfielder has made it to the Azzurri squad on the back of his performances in Serie B.

The bigwigs of Italian football – Inter, Juventus, Roma and AC Milan – are also interested in getting their hands on the midfield prodigy and he has also attracted interest from European heavyweights.

Chelsea and Manchester City are keen to take him to England and Monaco have sensed another opportunity to grab another young European talent early in his development.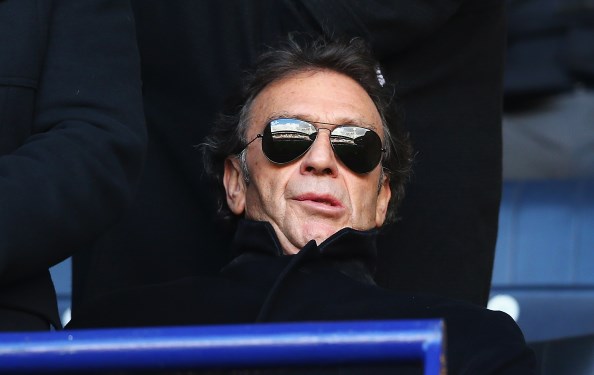 Cellino has already rejected offers for Tonali and the midfielder's asking price is believed be beyond €20m, but he refused to discuss any figures when it comes to the youngster.

"I won't quote any figures", the Brescia supremo told Gazzetta dello Sport.

"I am trying to protect a real talent."

Juventus are reportedly planning to sign the youngster in January and let him stay at Brescia on loan for the rest of the season.