Lyon are expecting to be able to increase their asking price for Manchester City and Tottenham Hotspur target Tanguy Ndombele by the end of the season.

Ndombele refused to leave Lyon last summer despite Tottenham and Manchester City making bids, but his list of suitors has only increased over the last few months.

A January move is rated as unlikely, but the France international has hinted he could be willing to consider a move away from Lyon next summer.

Tottenham still retain an interest in the midfielder, while Manchester City and Paris Saint-Germain are also expected to put in big money offers for him in the summer.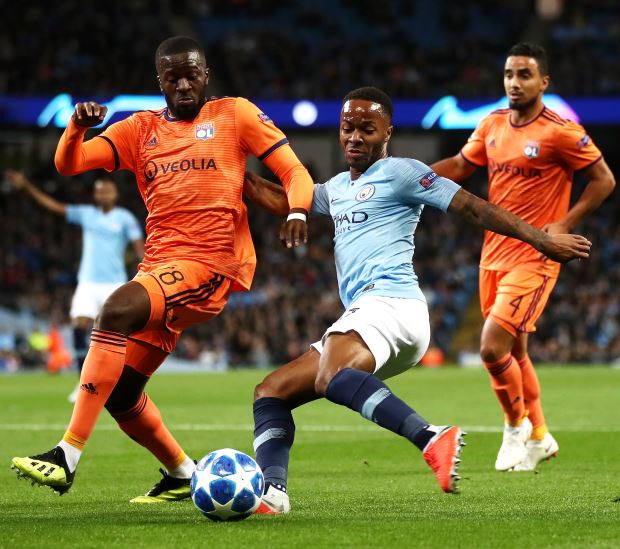 And according to French outlet Buzzsport.fr, Lyon are gearing for a big auction for Ndombele and are expecting to be able to value him at more than they did in the summer.

There were already rumours that the Ligue 1 giants could demand a fee in the region of €70m, but Lyon are now expecting to bank more money from his exit.

It has been claimed that Lyon are now set to charge a fee of around €80m for the midfielder next summer.

His performances this season and his debut for France have only added more millions to his asking price.