Inter coach Luciano Spalletti has indicated that he expects Tottenham Hotspur to fail to beat Barcelona at the Nou Camp.

A Christian Eriksen goal in the 80th minute earned Tottenham a crucial win on Wednesday night over Inter and kept their hopes of reaching the Champions League last 16 alive.

Inter and Tottenham remain in the hunt to make the next round going into their respective final group games and they are depending on each other's results.

An Inter win over PSV Eindhoven at the San Siro will mean Tottenham will need to beat Barcelona at the Nou Camp and the north London side will go through on the back of their head-to-head record over the Nerazzurri.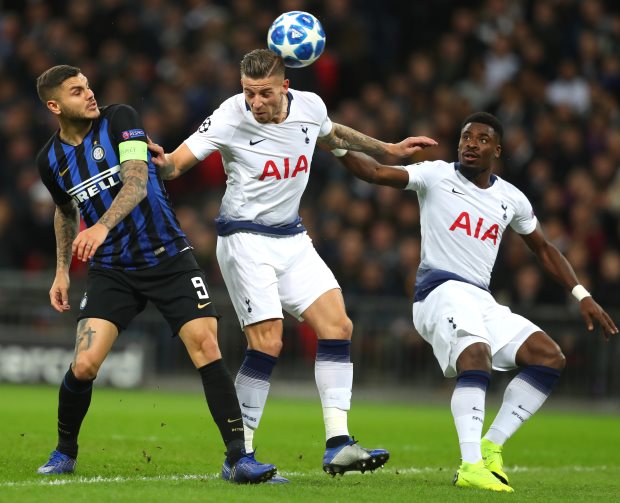 Tottenham will need to match or better Inter's result next month, but Spalletti believes his side are still in control of their destiny.

He believes a win over PSV should do it for his Inter, indicating that he is not expecting Tottenham to beat Barcelona.

Spalletti said in a press conference on Wednesday night: "If we do our job, we will reach the next round, I am sure.

"Though if Tottenham win they will reach the next stage, my feeling is that it will be enough if we beat PSV.

"And it only depends on us."

Tottenham are yet to win away from home in the Champions League this season.