Chelsea linked midfielder Sandro Tonali has insisted that he is not allowing the speculation over his future to affect his football.

The 18-year-old midfield sensation has taken Italian football by storm and broke into the Italy national team squad on the back of his performances in Serie B with Brescia.

All the top clubs in Italy – Juventus, Roma, Inter, Napoli and AC Milan – have been keeping close tabs on his situation and are angling to land the man who has been dubbed the new Andrea Pirlo.

Tonali has also been attracting interest from England, with Chelsea and Manchester City keeping tabs on him and he is expected to leave Brescia in the summer.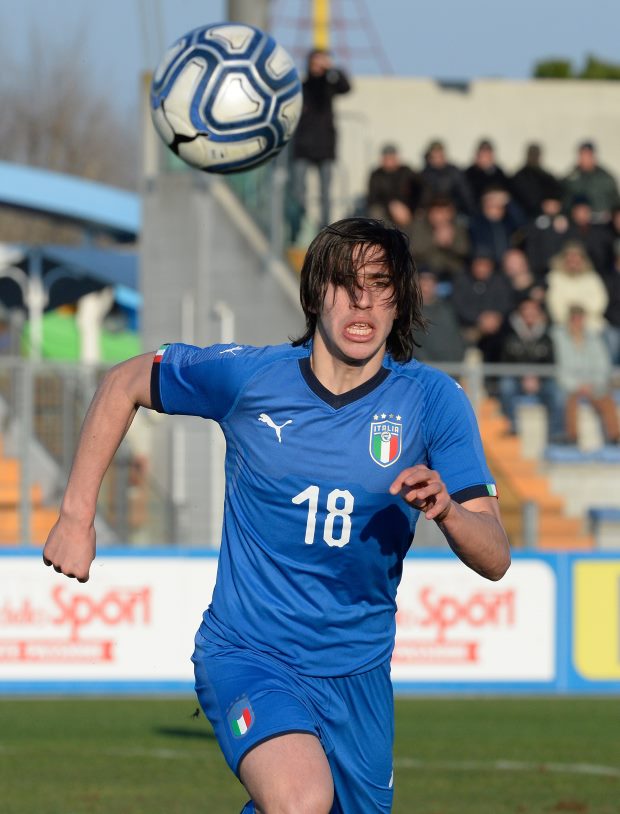 However, Tonali insisted that he is not allowing the rumours to affect his game as he continues his quest for excellence.

Asked if he thinks about the rumours on his future, the youngster was quoted as saying by Italian outlet MilanNews.it: "I enter the pitch the same way as I first played in Avellino.

"If you let yourself get affected by rumours then you become just another player.

"And I don't want to be one."

Brescia president Massimo Cellino wants to keep Tonali until the summer when he is expecting a big auction for his services.