Manchester United are set to appoint someone outside the club as their caretaker manager and Michael Carrick is not a contender for the role, according to ESPN.

The club shocked many this morning when they decided to sack Jose Mourinho despite reports suggesting that the Portuguese's could get more time to sort out this season's mess.

Manchester United have also confirmed that they will only appoint a caretaker manager until the end of the season in order buy more time to select the next permanent boss.

Mourinho's assistant Carrick was believed to be the man who would take up the role but the former Manchester United midfielder is not a contender.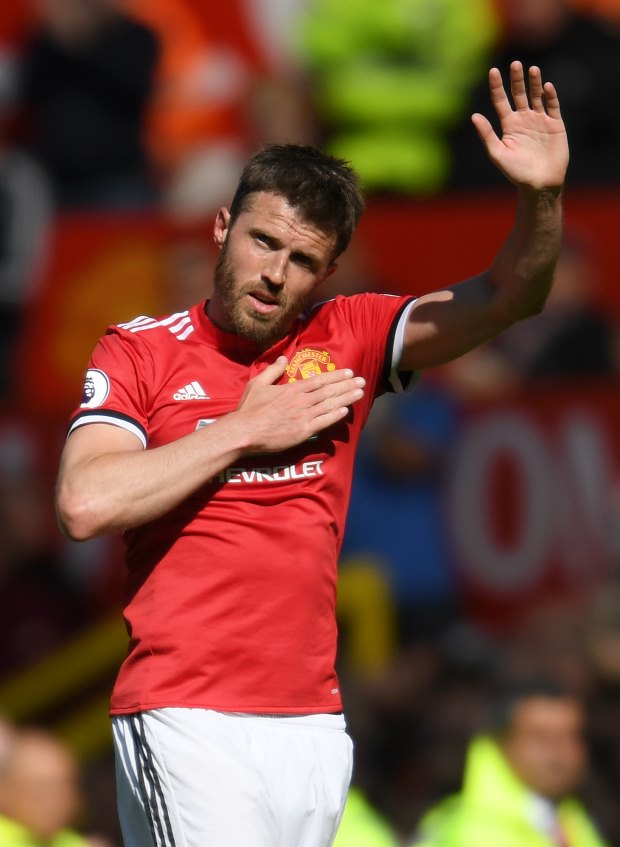 The Champions League winner will take training this week for Manchester United but the club are seeking to bring in someone from the outside to become the interim boss.

It remains to be seen what calibre of manager would accept a job to become Manchester United manager but only until the end of the current season.


Manchester United will travel to Wales this weekend to take on Cardiff City in a Premier League clash.