Former Serie A defender Max Tonetto believes that Italian clubs cannot afford to appoint Jose Mourinho despite his previous success.

Manchester United decided to swing the axe and sacked Mourinho on Tuesday morning following a deflating result and performance at arch-rivals Liverpool at the weekend.

The Portuguese is set to receive a hefty payoff from Manchester United as he signed a new contract with the club at the start of the year and they were keen to hold on to him.

Mourinho is expected to take a rest and his former club Inter are reportedly eyeing him as a potential replacement for Luciano Spalletti at the end of the season.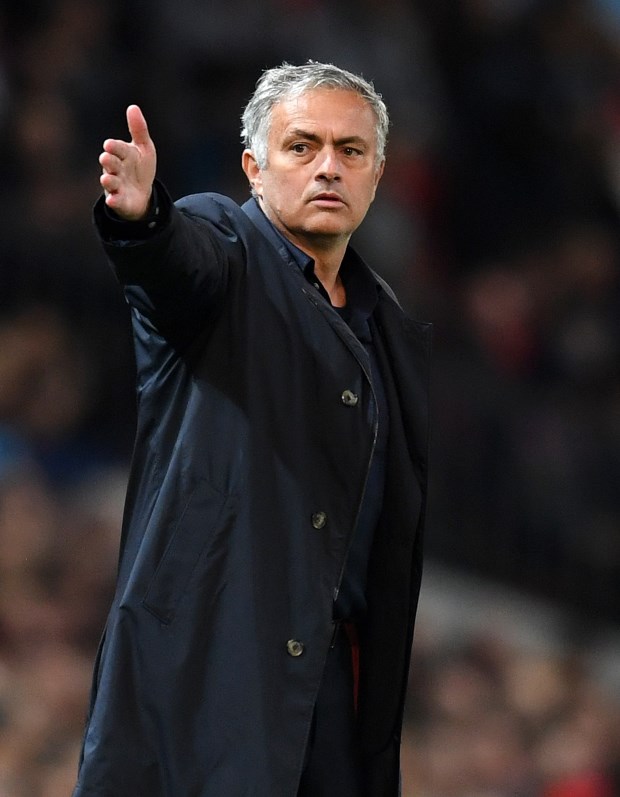 However, Tonetto does not see Mourinho returning to Italy as he does not feel that the Serie A clubs would be able to afford the salary the former Manchester United and Chelsea boss commands.

Asked if he sees Mourinho returning to Italy, the former defender told RMC Sport: "At Manchester United, he earned €25m per season.


"I don't think an Italian club can spend those kinds of figures on a coach."

Real Madrid have already been linked with Mourinho and it remains to be seen where his next job in football is.