Manchester City have no interest in signing Chelsea target Isco and are unlikely to sign anyone in the January transfer window.

The 26-year-old Spaniard developed into a key player under Zinedine Zidane, but has not been a regular member of the first team this season at the Bernabeu.

He has started just five of Real Madrid's eleven league appearances and it has led to increased speculation that he is set to agitate for a move away from the club in the January window.

Isco has been Guardiola's radar in the past and there have been rumours that Manchester City could look to take him to the Etihad next month.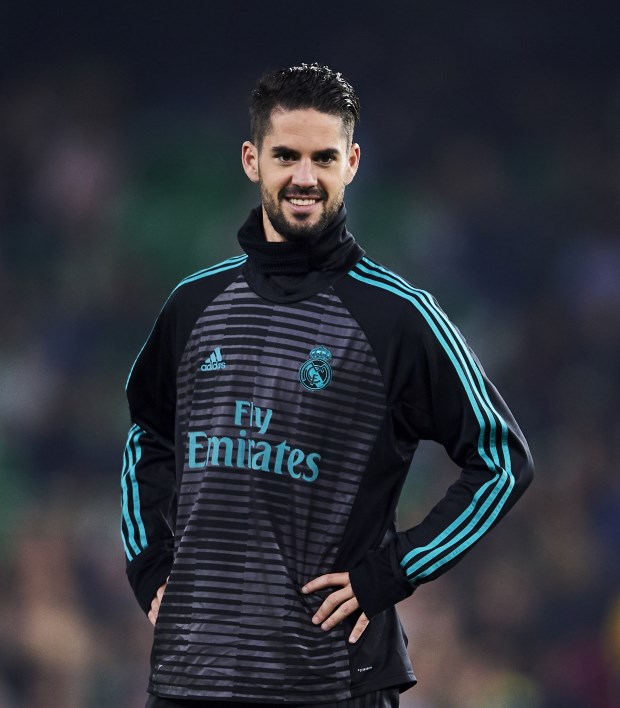 But according to the BBC, the Manchester City boss has no interest in the Spaniard at the moment and will not be making a move for the player in the middle of the season.

It has been claimed that the heavy spenders of the Premier League will keep their powder dry for next summer and are unlikely to pursue a signing in the January transfer window.


The news will be a boost for Chelsea, who have been linked with lining up a big money bid to take Isco to Stamford Bridge.

And with Manchester City out of the picture, Chelsea may fancy their chances of landing the Spaniard.

He has a contract until 2022 with Real Madrid.