Roma legend Roberto Pruzzo believes Jose Mourinho could re-energise the Giallorossi squad if he takes charge of the club.

The Serie A giants' run to the Champions League semi-final and a third-place finish last season has been like a distant dream this term as Roma have struggled for consistency this year.

Currently seventh in the league table, there has been widespread speculation that Roma president James Pallotta has been losing patience with coach Eusebio Di Francesco and could soon sack him.

The Giallorossi are yet to wield the proverbial axe on Di Francesco, but club legend Pruzzo already has a name who could shock the club out of their slumber this season.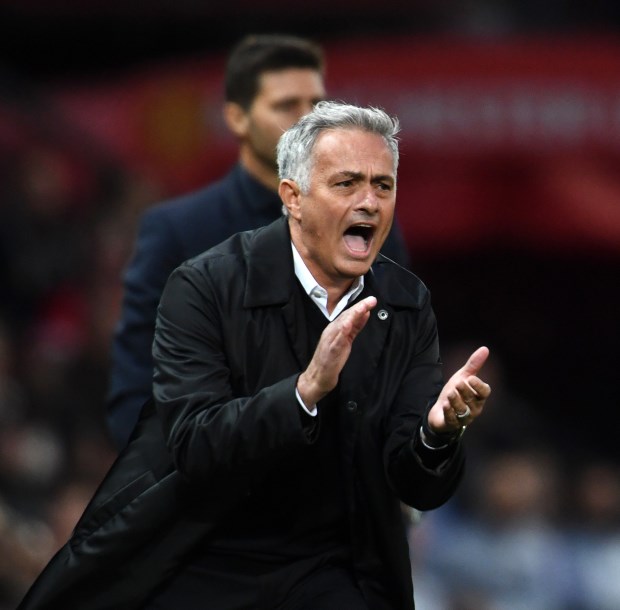 The former striker believes if the club can get Mourinho, he will wake the squad up and re-energise them this season.

"Jose Mourinho at Roma", the Roma legend told Italian daily Corriere dello Sport.


"I know it is just a dream.

"But if you a need a name to electrify the squad: the only name is Mourinho."

Manchester United sacked Mourinho earlier this week, with the club languishing in sixth in the Premier League table.