Manchester City boss Pep Guardiola has indicated that Ole Gunnar Solskjaer got the chance to manage Manchester United because he is good enough to do it.

The Norwegian has been appointed on an interim basis until the end of the season and the club will carry out a thorough process to identify and get a new manager in place next summer.

Solskjaer has won two Norwegian top division titles with Molde, but his time in the Premier League with Cardiff was dreadful and the Bluebirds were relegated to the Championship.

Many feel the 46-year-old would not have been considered for the Manchester United job, even on a short-term basis, had he not been a legend at the club.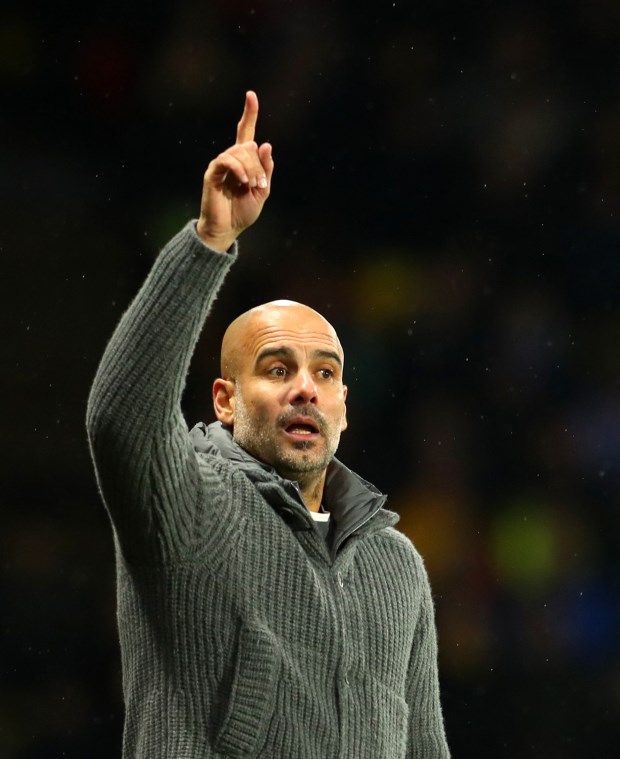 But Guardiola begs to differ and indicated that Solskjaer got the Manchester United post because he is good enough to manage them.

When asked about the problems managers could face while managing a club they played for, the former Barcelona midfielder and manager said at a press conference: "I don't know!


"When a manager has the chance, it because he is able to do it.

"What happened in my case was similar."

Solskjaer will return to Cardiff City on Saturday as the Manchester United manager.