Tottenham Hotspur manager Mauricio Pochettino has admitted that signing new players in next month's January transfer window will be challenging, but not impossible.

The north London outfit were the only club not to spend a single penny on new signings last summer and it seems it could be more of the same in January as well.

There have been murmurs that Tottenham could again struggle to sign players in the winter window and it could be another transfer period where no one new walks through the club doors.

And Pochettino is aware of the difficulties of doing business, even though hehas left the door open for deals.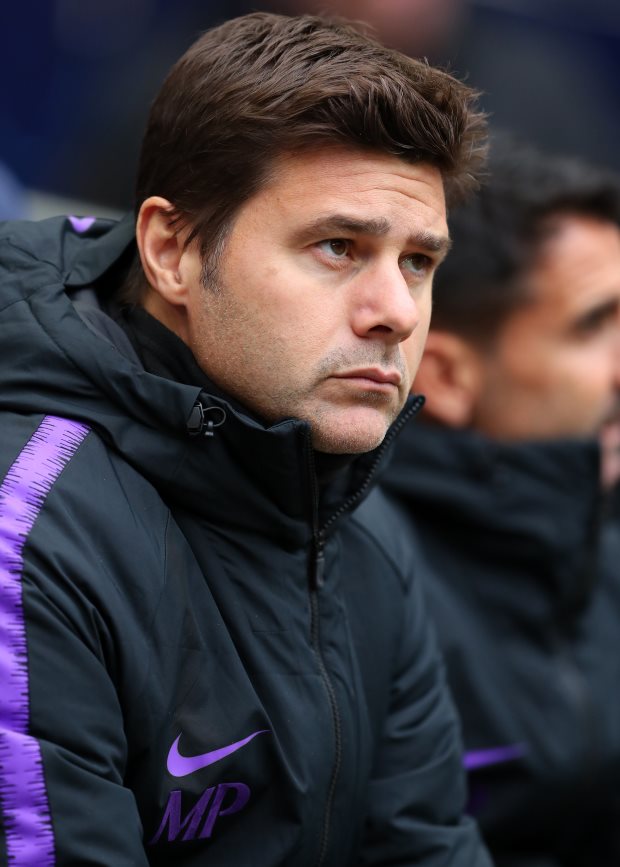 While he refused to completely rule out the possibility of a new signing, the Tottenham boss admits it may be difficult for the club to make additions to their squad next month.

"I told you before, we're always open but it's going to be difficult", the Spurs boss said at a press conference when asked about any potential January signings.


"Maybe not impossible but difficult, yes."

Tottenham signed Brazilian winger Lucas Moura from Paris Saint-Germain in the last winter transfer window and he has made an impact since his arrival in north London.