Wolves manager Nuno Espirito Santo has conceded that beating Tottenham Hotspur at Wembley is a special result for his players, after his men beat Mauricio Pochettino's team 3-1.

Tottenham controlled and dominated proceedings in the first half and went into the break on the back of a Harry Kane bullet strike, and looked more than comfortable.

But the second half meandered along with Tottenham creating very little and Wolves pushed and scored three goals to post a famous 3-1 win for them at Wembley.

Nuno was delighted with the second half performance and admits that while a draw would have been a good result, he did not want to rein back his players towards the end, which resulted in the win.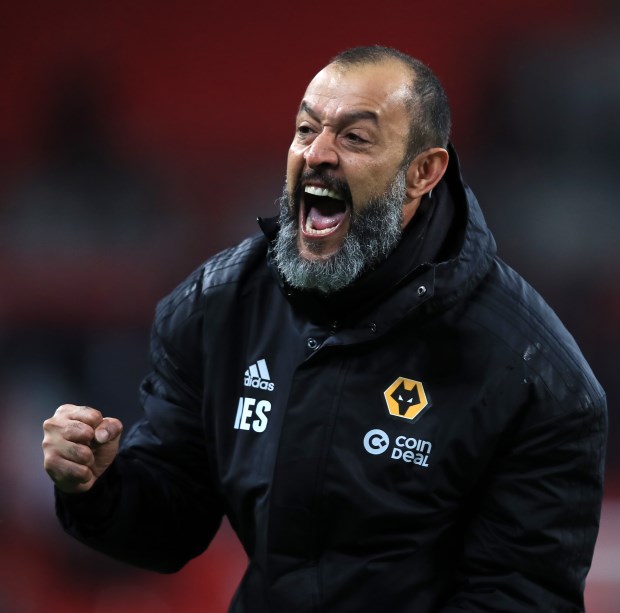 He was quoted as saying by the BBC: "The second half was really good. We managed possession, had chances and goals.

"We had a lot of belief after the equaliser, I would have said a draw was a good result, but I cannot control the emotions of the boys if they see space in front of them."


He admits that winning at Wembley is a huge boost for his squad and is a special result for him and Wolves.

"It is good for the dressing room but to play like this at Wembley – the home of football – is the big thing.

"We have achieved something very special in getting to the Premier League and it has been a very special year."

Tottenham were condemned to the fifth defeat of their league season amidst talk of them challenging for the Premier League, something which may raise question marks over their ability to go the distance.