Southampton midfielder Pierre-Emile Hojbjerg has insisted that Pep Guardiola came into his life a little too early for him to adapt and make the best use of the Manchester City coach.

Hojbjerg, who joined Southampton from Bayern Munich in 2016, worked under the guidance of Guardiola during the Spaniard's time in Germany.

However, the Dane was still only a teenager then and could not force his way into Guardiola's plans after being loaned out in order to gain regular first team playing minutes.

Despite moving on and starting fresh on the south coast with Southampton, Hjojberg admitted that he learnt a lot from Guardiola, but insisted that he could have made better use of it if he had been older.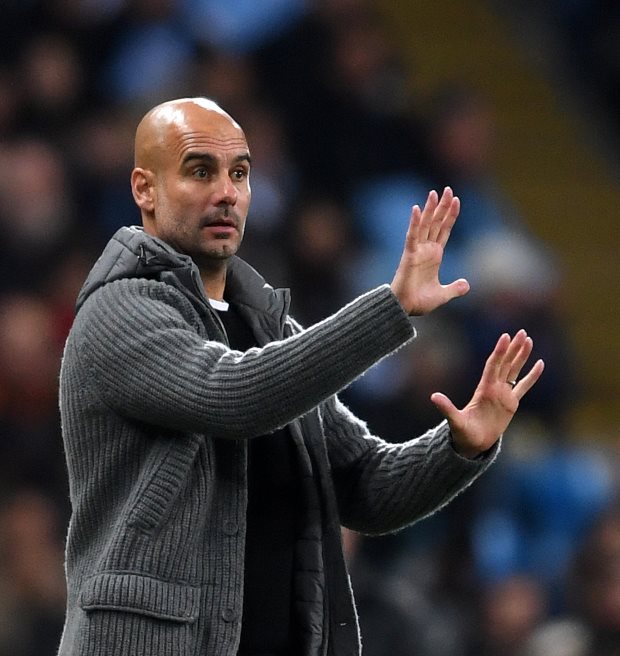 The midfielder also added that it was hard to adapt to such high levels as a teenager and went on to claim that it would have been ideal if he had worked under Guardiola at an older age.

"I learnt a lot from him, he was a great teacher, but to be honest I had him a little bit too early in my life, in my career", Hojbjerg told the Times.


"He was so good and on such a high level I still had to adapt to that. I was 17, 18 and 19.

"If I was 22, 23, like I am now, I would have had the base, I would not have had to struggle to keep up with some of the best players in the world."

Hojbjerg has registered 17 appearances across all competitions for Southampton this term and also netted two goals in the Premier League.