Liverpool manager Jurgen Klopp believes Chelsea have signed a good player in Christian Pulisic, who will join the Blues in the summer.

Pulisic will spend the rest of the season on loan at Borussia Dortmund following his £58m transfer to Chelsea.

The American has not had the best of seasons at Borussia Dortmund, having failed to break into the starting line-up on a consistent basis.

Pulisic has made 11 appearances in the Bundesliga this season, starting in five games, and has scored just once for the Black and Yellows.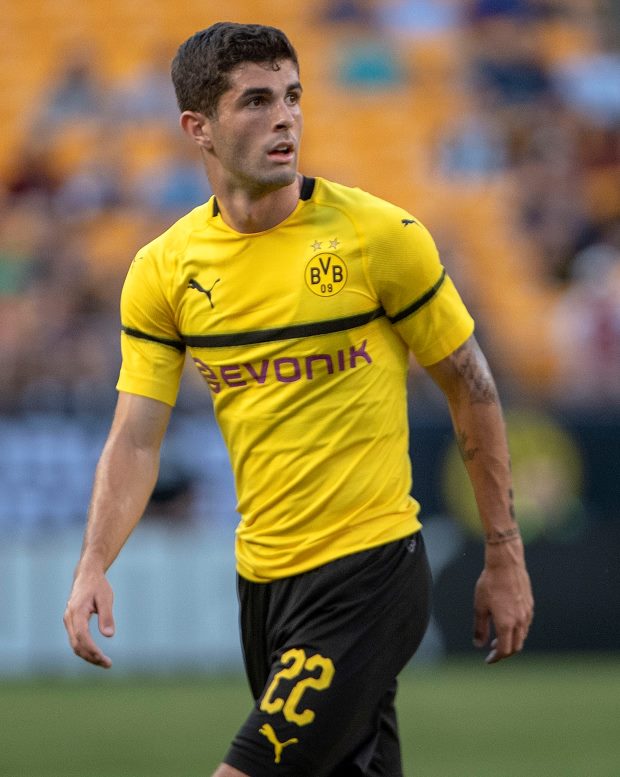 Klopp, who has been linked with wanting Pulisic at Liverpool, has explained that he is a good signing for the Blues and the transfer is a great deal for everyone involved.

"He is a good player. I've known him for a while, how everybody probably knows, followed him, so good signing for Chelsea", Klopp told a press conference via LFC TV, ahead of Liverpool's clash against Manchester City.


"But good deal as well. Dortmund can keep him and Chelsea get him next year.

"Another really skilled boy playing in England."

Pulisic made his debut for Dortmund in January 2016 and has featured 115 times for the Ruhr based since then, scoring 15 goals in the process.