Crystal Palace boss Roy Hodgson has revealed his side will not be signing Rangers target Dominic Solanke, despite the striker having agreed to join from Liverpool.

Hodgson's Palace scored an impressive 2-0 win away at Wolverhampton Wanderers on Wednesday night, but the former England boss has been looking to add to his squad.

The Eagles wanted to land Solanke on loan from Liverpool and Hodgson says the striker, who has been linked with a host of clubs including Steven Gerrard's Rangers, was keen to come.

But complications scuppered the deal, Hodgson revealed, and Solanke will not be joining up at Selhurst Park.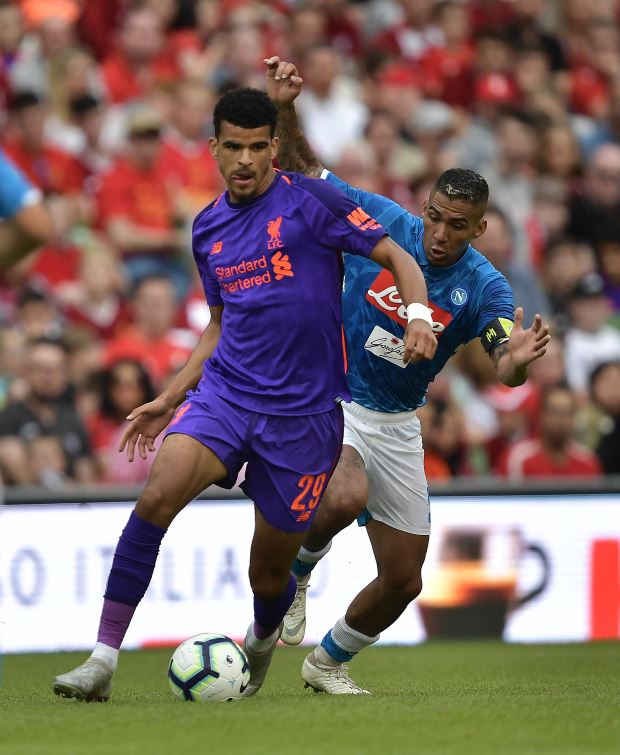 Hodgson told his post-match press conference: "Unfortunately it is a club decision.

"It turns out there were complications and the club decided it wasn't the right moment to do it.


"He had made his mind up in our favour, but it didn't work out.

"But you accept these things as a manager."

The news means Solanke is still available and a number of clubs are likely to be eyeing taking him on loan this month.

Solanke has not managed to clock a single first team minute for Liverpool in the current campaign.