Tottenham Hotspur manager Mauricio Pochettino has conceded that he is not sure of Mousa Dembele's future at the club.

Dembele's contract with the club comes to an end in the summer of 2019, and there has been no news of the club sitting down with the player and discussing a potential renewal.

Pochettino was asked for an update on Dembele's situation ahead of Tottenham's FA Cup meeting with Tranmere and told a press conference: "No. There is still no news.

"No news, again like Christian Eriksen – a different situation – it is not only in our hands.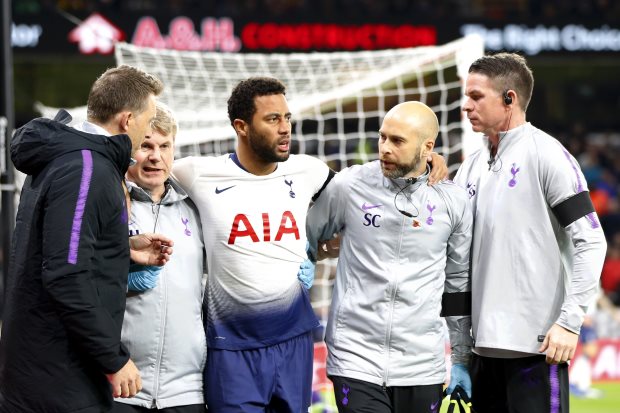 "In that business there are different parties that are involved, then it is about to negotiate, to talk, and see what the different parties want."

Dembele is currently recovering from an ankle injury and has not featured for the club since early November when he played against Wolves in the Premier League.


Pochettino has also revealed that the club will take the decision on whether to sell Dembele in the January transfer window when he was asked about a potential departure.

"I don't know, that is going to be a club decision, of course involved with the player and the people that are with him", Pochettino said.

"At the moment I don't have any news."

Dembele joined Spurs from Fulham in 2012 and has gone on to make 249 appearances for the club in his spell with the north London outfit.