Former Manchester United defender Kevin Moran has been impressed by Ole Gunnar Solskjaer's constant push to lift the standards at Old Trafford.

Solskjaer became the first Manchester United boss since Sir Matt Busby to win his first four league games as manager at Old Trafford when his side beat Newcastle United 2-0 on Wednesday night.

The Norwegian's 100 per cent record has pushed Manchester United back into the top four race after it seemed almost improbable towards the end of Jose Mourinho's reign.

Newcastle defended doggedly until the hour mark when Solskjaer decided to throw in Romelu Lukaku, who made an instant impact by opening the scoring for Manchester United.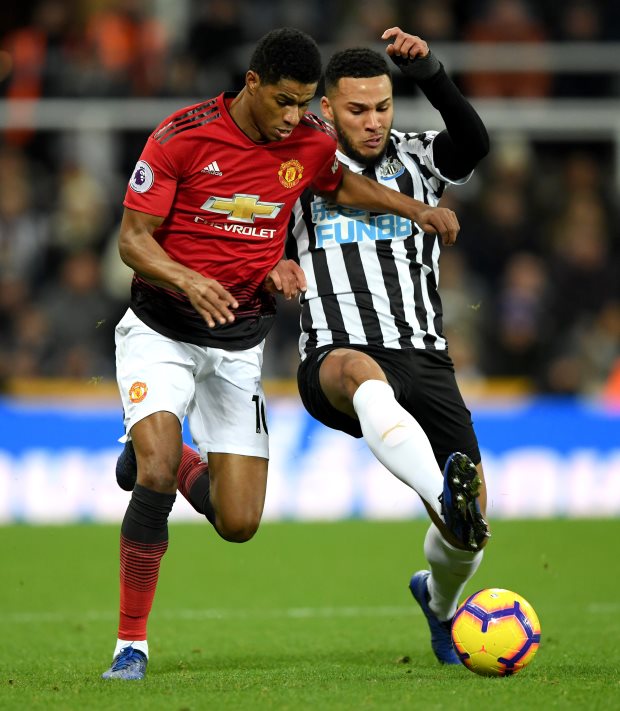 And Alexis Sanchez, another substitute, was involved in Marcus Rashford's goal with ten minutes left on the clock.

Moran was impressed with the changes the interim Manchester United boss made, but believes the pleasing aspect was that Solskjaer insisted after the game that he was not happy with the overall performance.


He is delighted to see the Norwegian pushing his players to further improve and take their game to the next level.

Moran said after the game on MUTV: "His use of substitutes were unbelievable.

"He sends on two to make a difference and 28 seconds Lukaku was on the pitch when he scored, but it wasn't just that.

"The overall performance was excellent, they had 72 per cent possession in the first half and it just shows how much we dictated the play and controlled the game.

"But what I am more interested in is again he said that we could have played better, we can do an awful lot better than this.

"It just shows what the standards are.

"He is setting them quite high for the players to go out there and give a lot more."

Manchester United will be in FA Cup action on Saturday when they host Championship outfit Reading on Saturday at Old Trafford.