Leeds United head coach Marcelo Bielsa has insisted that he has complete trust in Victor Orta and the club's judgement on transfers.

The Yorkshire giants are sitting at the top of the Championship table, but back-to-back defeats have raised concerns about the durability of the squad for the rest of the season.

The prevalent opinion is that Leeds need new faces in January in order to sustain their promotion challenge and Bielsa has admitted that a few more bodies would help.

But the Leeds boss stressed that he has complete trust in director of football Orta's judgement and insisted that the current squad, who are at the top of the Championship standings, have been built by the Spaniard himself.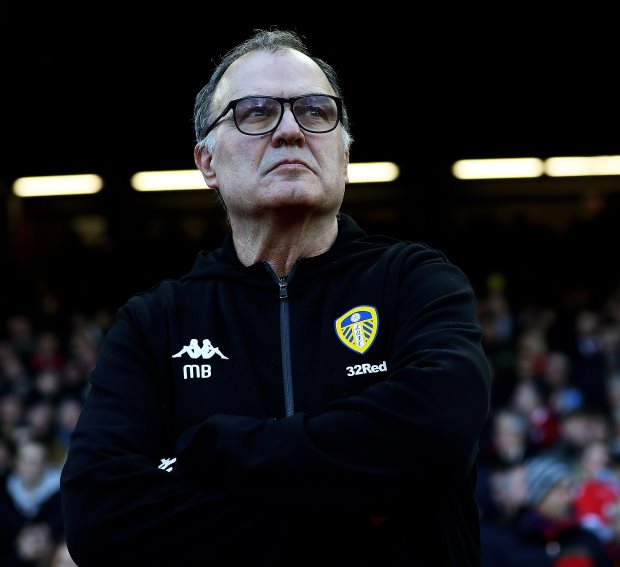 He added that whatever decisions Orta and club will make in terms of transfers in January, it will have his full backing.

Asked if he is worried about the fact that Leeds' rivals are strengthening in January, he said in a press conference: "Victor Orta built this team.


"Of course I gave my opinion on it but the creator of this team is Victor Orta. This team has a privileged position in the Championship.

"Clearly, he was not mistaken.

"I trust but not because it's rational trust. I don't trust just because we work in the same club. I trust his work.

"And also I trust the support that the president gives to Victor's decisions.

"When the club takes decisions, the decisions are mine."

Orta did receive flak for some of his decision in the market initially at Elland Road, but he has worked well with Bielsa since his arrival last summer.