Southampton star Mario Lemina has revealed that Marcelo Bielsa's departure from Marseille was a big reason for his exit from the French giants.

Lemina, who joined Southampton in the summer of 2017 from Italian champions Juventus, turned out under Bielsa at Marseille.

Bielsa handed Lemina regular game time for Marseille after he had struggled for it the season before and helped the club finish fourth in the Ligue 1 standings.

The current Leeds United head coach left early in the 2015/16 campaign and Lemina quickly followed him out of the door, joining Juventus on loan with an option to buy set at €9.5m.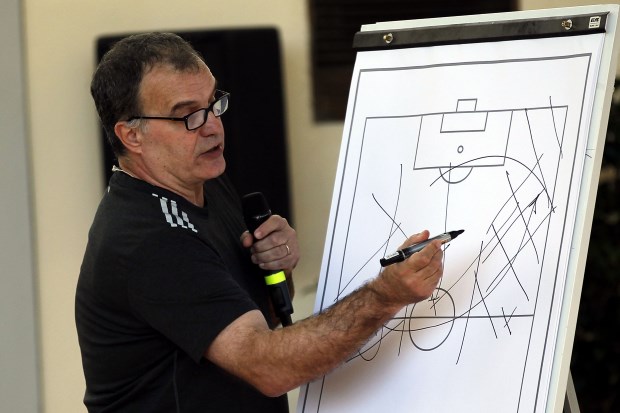 The Gabon international loved playing under Bielsa and admits the departure of the Argentine pushed him towards the Marseille exit door.

Lemina told Eurosport France: "I spent just two years at Marseille.


"When I arrived, I thought that I would stay longer.

"The first year with Elie Baup was complicated, but the next one with Marcelo Bielsa was magnificent.

"We discovered another OM, more spectacular.

"With the coach, I learned a lot.

"It is very interesting to work under his direction.

"When he left, it was a shock for me and that's what made me want to go."

Lemina insists that just spending one year working with Bielsa hugely improved him and helped him to see football through different perspectives.

"He always tries to combine good play and the result. For him, the way is important. He cannot be satisfied with a victory if the game has not been attractive", Lemina explained.

"He believed in us and made us understand that if we put ourselves at the service of the team, we could achieve great things.

"Through discussions, he allowed me to see beyond my basic qualities and to have a broader vision of football.

"A year with him brings you a lot, at all levels."

Lemina could be lining up against a Bielsa team next season if the Argentine can lead Leeds to promotion to the Premier League.