Rangers assistant manager Gary McAllister insists that all at the club have welcomed the winter break after the busy schedule they have had over the Christmas period.

The Gers are currently enjoying their winter training camp in Costa Adeje in Tenerife and are not scheduled to take part in competitive action until the 18th January.

It is the first break for the Gers since the start of the season and the assistant manager believes that it is a welcome opportunity for the group to recharge their batteries after a hectic schedule.

Giving his opinion on how Rangers ended off the busy schedule with a win over their fiercest rivals Celtic, McAllister said that it was nice and one last almighty push.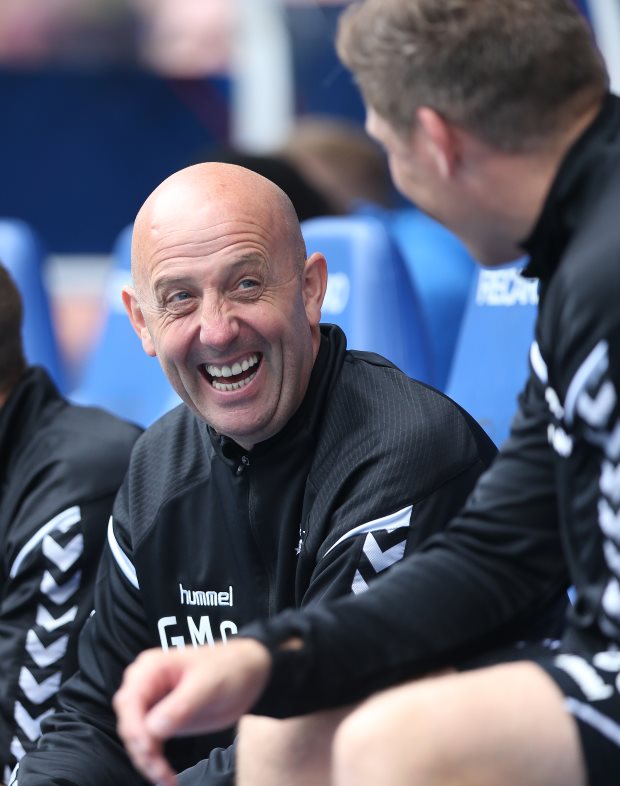 Now they will look to enjoy that break and every member of the squad is welcoming it, the assistant manager insists.

"It's been very beneficial. I think going into the Celtic game at the end of December you could see with the players it was one almighty push for that Old Firm match", McAllister told his club's official website.


"The players did remarkably well. Not only did we get the right result, I thought the performance was outstanding and also the effort shown.

"The break after that day was really welcome for all the playing staff and I would have to say the coaching staff as well.

"From coming back in mid-June and starting in mid-July, it was a massively hectic schedule. Right from the word go there was no respite.

"We basically played games and recovered, playing game after game. So everybody welcomed the week off."

And McAllister admits that as someone new to a winter break, he is now thoroughly in favour.

"I've never had a winter break, so to actually get a New Year off, I've got to say I'm in favour of it now that I've experienced it once."

Rangers are also using the time off from competitive action to add to their squad in the transfer window.