Steven Davis has admitted nobody had to sell the idea of joining Rangers to him and says he always kept a close eye on how things unfolded at the club over the years.

Davis, who joined Rangers on a six-month deal earlier this month, is out of contract with Southampton in the summer and is now open to negotiating a free transfer with clubs based outside of England.

However, the Northern Irishman is solely focused on getting back to the pitch at the moment after being restricted to just under 100 minutes of playing time in the Premier League.

The 34-year-old's decision to make the switch to Rangers, where he made 200 appearances before joining Southampton, stemmed from a lack of involvement on the south coast.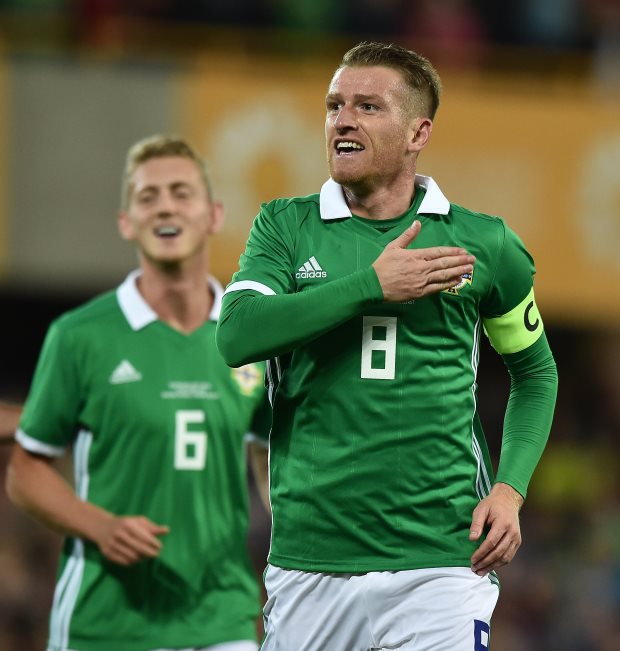 Despite being extensively involved in the search for an escape route from St Mary's, Davis admitted that he did not think twice when the opportunity to join Rangers came knocking.

Davis also stressed that he knows everything about the club and added that Steven Gerrard's presence also proved to be a catalyst in his decision to return to Ibrox.


"Nobody had to sell the club to me. I know what the club's all about", Davis was quoted as saying by STV.

"Obviously the opportunity to work with the manager was a big draw as well.

"It was an easy decision for me once I found out there was a bit of interest from the club.

"This is the one that I wanted to happen and I just wanted to get back to playing football and enjoying football."

The midfielder also revealed that he kept a close eye on how things unfolded at Rangers while he was away with Southampton over the years.

"Of course. I've kept a close eye on things over the years", he continued.

"Unfortunately I haven't been able to get up to any games, which was something I always wanted to do but I never got the opportunity."

Davis, who won eight trophies during his first spell at Ibrox, will be looking to hit the ground running after the winter break.