News Rangers signing Jermain Defoe believes Steven Gerrard had an aura as a player and has a similar presence as a manager.

Defoe signed for Rangers on an 18-month loan deal and will play under his former England team-mate for the first time.

Gerrard has had a positive impact at Rangers after taking over last summer and the club have made progress as they nearly made it to the Europa League knockout stages and have been able to compete with reigning Scottish Premiership champions Celtic.

Defoe, who scored 163 goals in the Premier League before moving to Ibrox, has admitted that it is a bit strange watching Gerrard in a managerial role, but has explained that the former Liverpool man has a presence about him.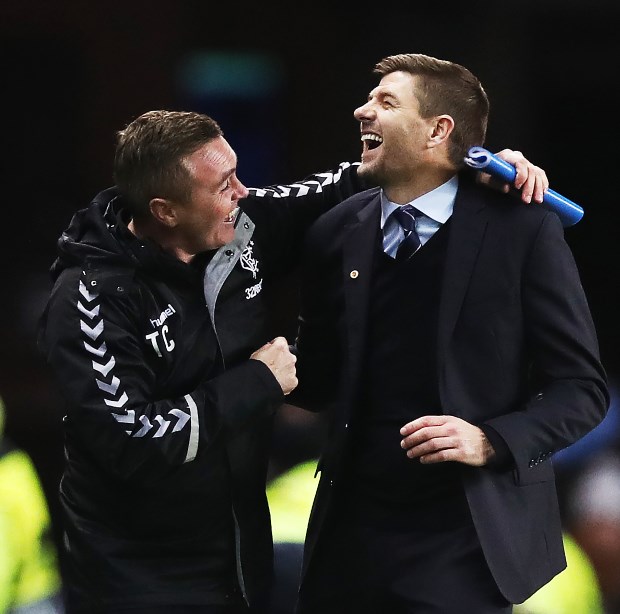 "It will be strange working under Steve. It's strange seeing him taking the meetings and stuff", Defoe was quoted as saying by the Evening Times.

"That's just the way football is. You never know where football will take you.


"I got that impression with him and Frank Lampard who has also gone on to be a manager.

"Sometimes you get players who have that presence. He has always had that presence.

"When I was at Tottenham, Ledley King was there as captain. He never said anything. It was unbelievable.

"But just having him there with that presence. Steven's got that presence and I think that's really important as a manager."

Rangers have also signed Steven Davies from Southampton as they look to target a stronger run in the second half of the season and push Celtic for the Premiership title.