Hertha Berlin right-back Valentino Lazaro, who has been linked with West Ham United, insists that he is not concerned about transfer talk, with matters left to his agent.

Lazaro has been linked with both AC Milan and West Ham, with his performances in the Bundesliga not going under the radar.

The Austrian made a permanent move to Hertha Berlin from Red Bull Salzburg last summer after a successful loan spell in the 2017/18 season.

Hertha Berlin are current eighth in the Bundesliga table, and Lazaro has played a key role for the side as he played every minute in the first half of the season.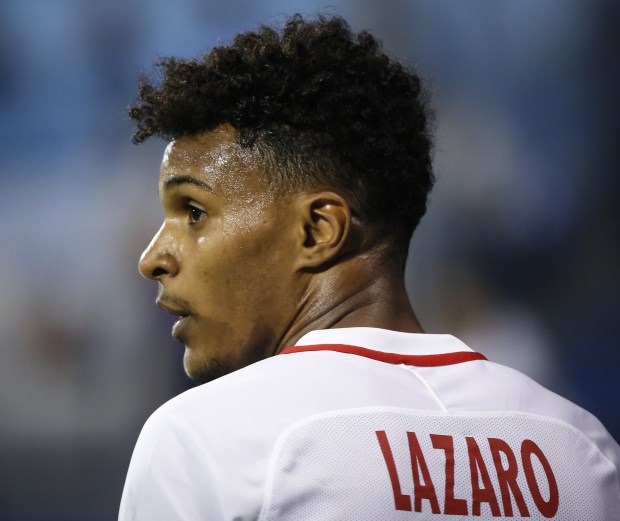 The 22-year old has admitted that he has noted the transfer talk, but is not interested in thinking about a move.

"I myself did not want to participate in it [discussions]. I have been contacted over and over again because of the conversations that my agent has conducted. I was less interested in them", Lazaro told German magazine Kicker.


"The discussions were led by my agent.

"How far that was, I do not know.

"Even now, I'm not much concerned with a change.

"That's what my agent and the club do."

The 22-year-old has made 17 appearances in the Bundesliga so far this season, scoring two goals and providing four assists for his team-mates.