The entourage of Manchester United defender Matteo Darmian have been in touch with Inter and Juventus, but have met with disappointment.

Darmian has continued to remain a fringe player at Manchester United despite the departure of Jose Mourinho in December and only recently played in the FA Cup.

The Italian has been wanting to leave the club since last summer and attempts have been made by his representatives to engineer a move, even in the January window.

Manchester United have taken up the option of extending his contract by one more year in order to safeguard themselves from losing him in the summer on a free transfer.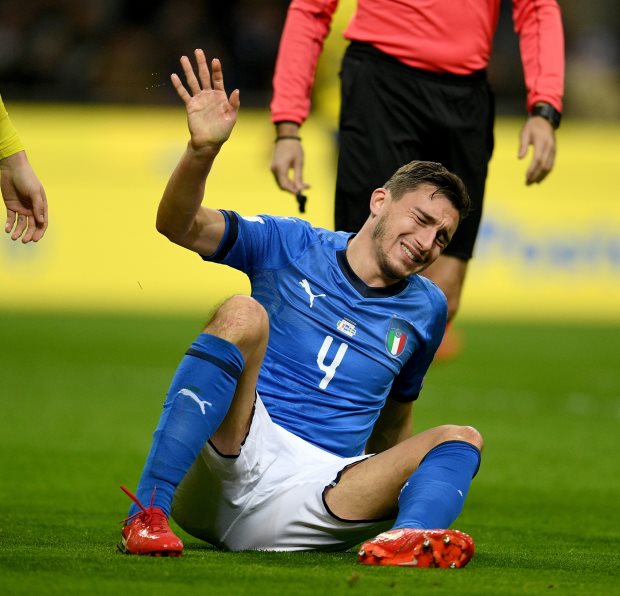 Darmian wants to leave the club and according to Italian outlet Tutto Mercato, Juventus and Inter were approached by his entourage to discuss a January exit for the defender.

The two Serie A giants previously did show interest in the player but it has been claimed that at the moment they are not considering signing the Manchester United man.


The Italian's entourage received a lukewarm response from the two sides and it seems Darmian will not be approached by either club.

He could be forced to continue at Manchester United until at least the summer.