Lyon have already been looking at players who could go on to replace Manchester City, Tottenham Hotspur, Paris Saint-Germain and Juventus target Tanguy Ndombele in their team.

Ndombele decided against leaving Lyon last year despite interest from several clubs in Europe and has only gone from strength to strength this season.

The midfielder is largely expected to leave the club in the coming months and a number of top European clubs have been keen to get their hands on him in the next window.

Manchester City, Manchester United and Tottenham are interested in signing the Frenchman and PSG and Juventus have also been in talks with his representatives over a potential transfer.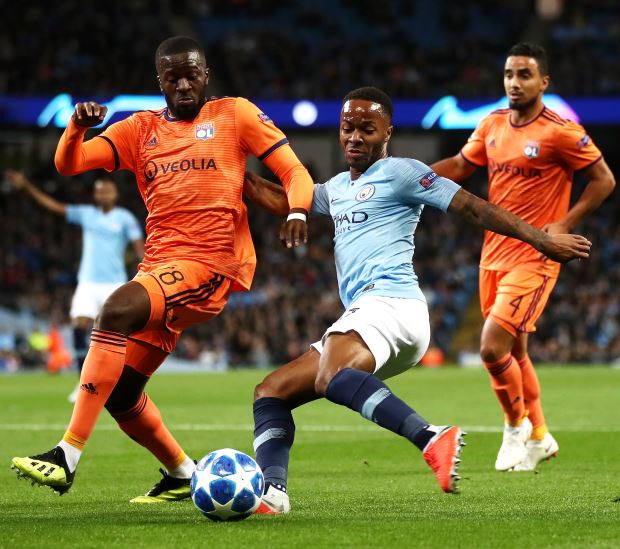 Lyon are very much aware that they may not be able to hold onto Ndombele and, according to French sports daily L'Equipe, they are already keeping tabs on potential replacements.

The French giants have been considering a number of options in the market and Young Boys midfielder Djibril Sow, 22, is believed to be a potential target.


However, before that Lyon want to get the best price possible for Ndombele and could demand a fee in the region of €80m for the France international.