Former Celtic and Scotland goalkeeper Alan Rough believes that Dedryck Boyata will have thought he would leave Parkhead for a bigger club than Hertha Berlin.

Boyata is approaching the end of his contract at Celtic and has been strongly linked with a switch to Bundesliga side Hertha Berlin in the summer.

The Belgian was keen to depart Celtic last summer on the back of his showing at the World Cup, but the Bhoys were not prepared to sanction his exit.

And Rough feels that in the heady days after the World Cup, Boyata would have expected to leave Celtic to join a bigger club than Hertha Berlin.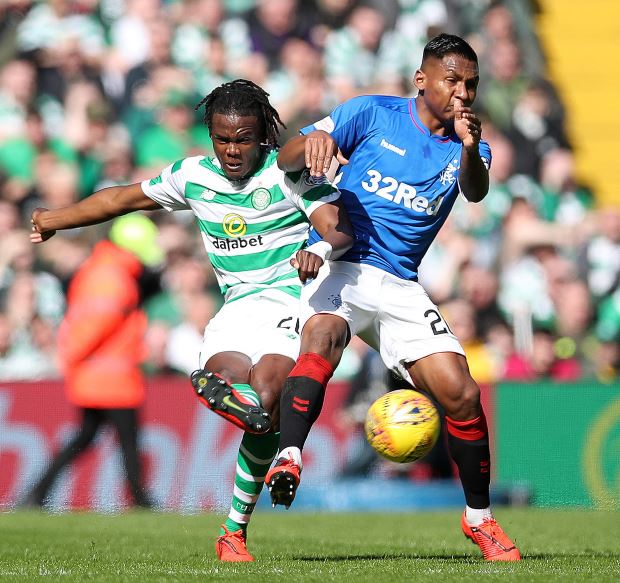 "Early on this season he indicated he was going to leave; him and his agent had made up their mind", Rough said on PLZ Soccer.

"I think he thought he had a wonderful, big competition there and he was going to demand bigger clubs than Hertha Berlin, but that's not the case."


Rough feels that Boyata's main motivating factor now is surely money, which he regrets as he feels the centre-back can do a job for Celtic.

"I think it's all about money now.

"I don't know what wages he's on with Celtic, but certainly if they're offering that kind of money, that's what players are into now.

"They are taking the security as well and moving on, which is unfortunate because I think he is OK."

Boyata has clocked up a total of 32 appearances across all competitions for Celtic so far this season.