Juventus have not lost hope of attracting Manchester United midfielder Paul Pogba back to Turin in the summer.

Manchester United have made it clear that they do not want to sell the Frenchman in the summer despite the rampant speculation over his long term future at the club.

Real Madrid have already started their charm offensive for the midfielder and Zinedine Zidane has indicated that he would like Pogba in his team.

There are suggestions that if Pogba leaves in the summer, Real Madrid are expected to be his destination.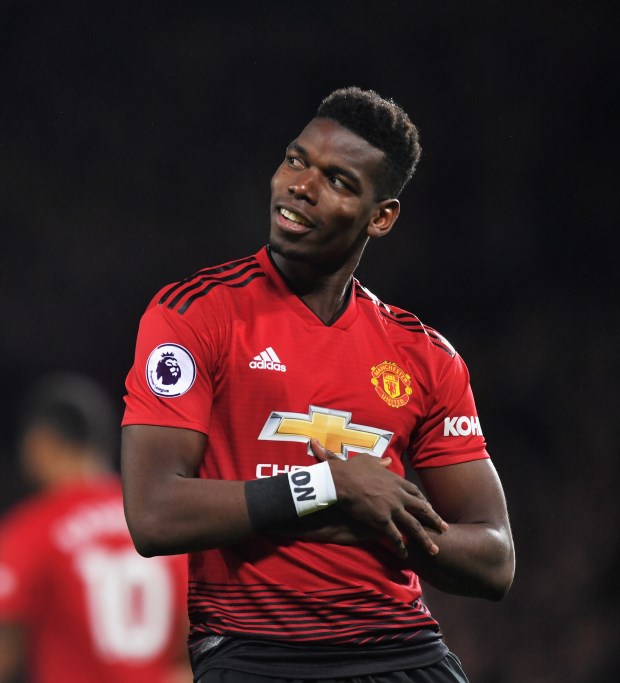 However, Juventus also want to re-sign the midfielder and according to Turin-based Italian daily Tuttosport, the club have not backed away from the race to sign him in the coming months.

The Italian champions are banking on their good relationship with super agent Mino Raiola to get their hands on the Frenchman in the summer.


The Bianconeri are also hoping to lure Pogba back to the club with the temptation of playing alongside Cristiano Ronaldo.

But it would take a massive bid for any club to sign the midfielder as Manchester United are not keen to listen to offers at the moment.