Tottenham Hotspur legend Graham Roberts has indicated that Manchester United may be trying to unsettle Christian Eriksen.

The Denmark international midfielder is approaching the final year of his contract at the Tottenham Hotspur Stadium and there has been speculation over his future.

Manchester United have been linked with wanting Eriksen amid suggestions they are prepared to pay him £240,000 a week.

But Roberts has indicated that Manchester United may simply be looking to unsettle Eriksen as they battle Spurs for a top four spot.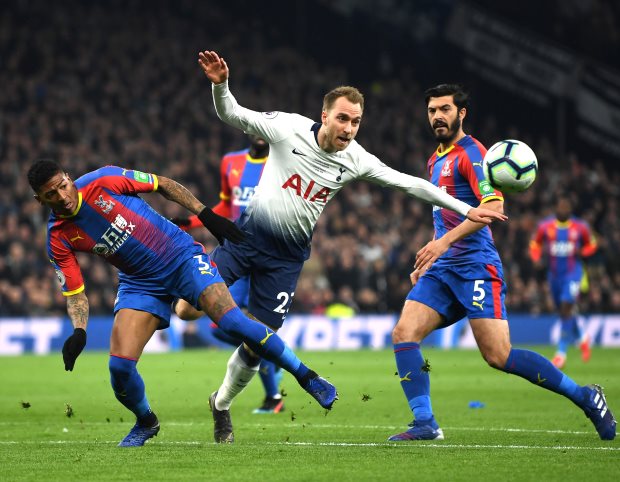 Reacting to a report of Manchester United's interest, Roberts wrote on Twitter: "Is that Man Utd trying to unsettle the player as they [are] struggling to get in to [the] top four [?]".

Manchester United sit in fifth place, three points behind third placed Tottenham.


The Red Devils, who are still involved in the Champions League, have a number of testing games to come.

They head to Everton before then hosting Manchester City, while a visit from Chelsea is then on the agenda, in three mammoth Premier League games.