Tottenham Hotspur boss Mauricio Pochettino says Spurs are not surprised by their position at this stage of the season as they have always believed in their abilities.

The north Londoners booked their berth in the semi-final of the Champions League for the first time in over 50 years with a dramatic win on away goals over Manchester City on Wednesday night.

Spurs earned just a single point from their first three games in the group stage of the Champions League back in October and have now completed a remarkable turnaround that leaves them within touching distance of the final in Madrid.

And in the wake of their progression to the penultimate round of Europe's elite competition, Pochettino has insisted Spurs are not surprised by their position at this stage of the season.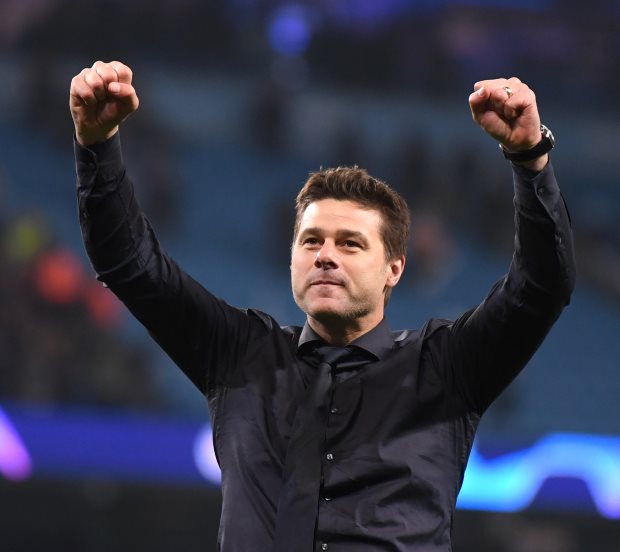 The Spurs manager insisted the team always had the belief in their abilities and stressed their experience this term will prove to be a huge example for themselves in the future.

"I'm not surprised to be in position we are now is because we had the belief, the faith, and trust in our quality", Pochettino said in a press conference.


"Of course, like we talk before, no one believed in November we would be in this position in April.

"But we believe, we had the belief and that is the most important thing, that is a massive example for us, how important it is never to give up, always have the faith and believe in yourself, your team-mate, the club, the fans, the fans believe in us.

"All our decisions we take will be to help the club, this amazing history we are writing today will be a massive example for us in the future."

Spurs will play the first leg of the semi-final against Ajax at home on 30th April, before contesting the away leg at Amsterdam the following week.