Ole Gunner Solskjaer has conceded that the manner of Manchester United's defeat at Everton was rankling and admits that it is the worst performance he has seen from his players.

Manchester United produced a shocking performance at Goodison Park on Sunday when they tamely lost 4-0 to Everton on Merseyside.

With Arsenal, Chelsea and Tottenham dropping points, Manchester United missed out on a golden opportunity to break into the top four at Goodison Park at the weekend.

There is talk of a crisis at the club ahead of Wednesday's Manchester derby at Old Trafford, but Solskjaer was quick to point out only Manchester City and Liverpool have earned more points than his side since he took charge of the club.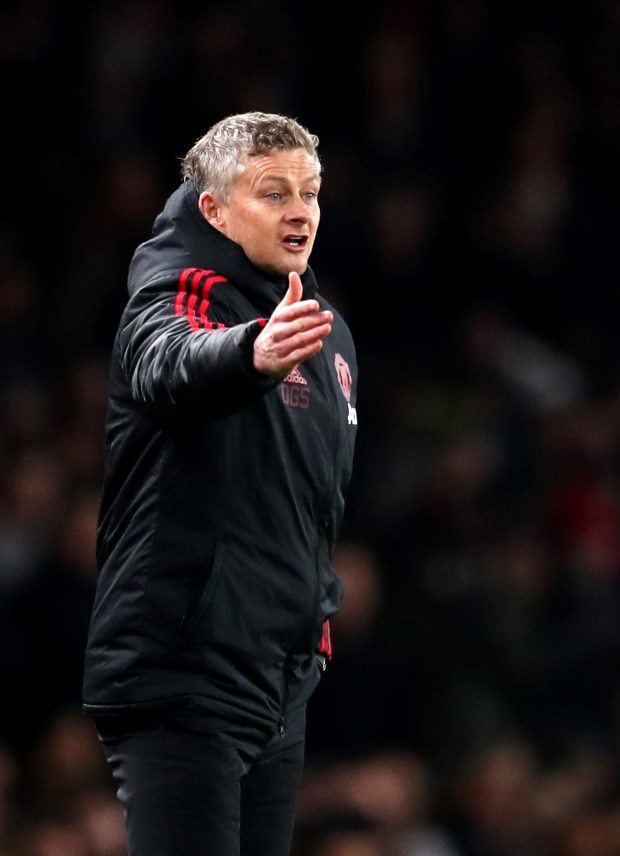 However, he conceded that a run of three defeats in five is poor and he is particularly concerned about the way his side surrendered to Everton on Sunday.

"There's always a crisis at Manchester United whenever you lose a game or two", Solskjaer said in a press conference.


"City and Liverpool are two teams who've taken more points in last 18 games, that's great, the boys have done fantastic, we don't enjoy losing games, we've lost three out of the last five league games, that's a bit too many but that's football.

"You see Chelsea-Burnley, Arsenal-Palace.

"But the way we lost at Everton that was the lowest we have been and was the worst performance."

Manchester United are still just three points from the top four places, but have games against Manchester City and Chelsea coming up.