Dutch coach Dick Lukkien believes Liverpool defender Virgil van Dijk should be playing for clubs such as Real Madrid or Barcelona.

Lukkien was part of the FC Groningen coaching set-up when Van Dijk was at the Dutch club before he moved on to join Scottish champions Celtic in 2013.


The Dutchman has continued to monitor the progress of his former player as he moved onto Southampton and now is the definite leader of the Liverpool defence.

Lukkien is a big fan of the centre-back, but feels that despite playing at Liverpool, he is still not operating at the pinnacle of European football despite the Reds making the Champions League final last season and competing in the semi-finals this year.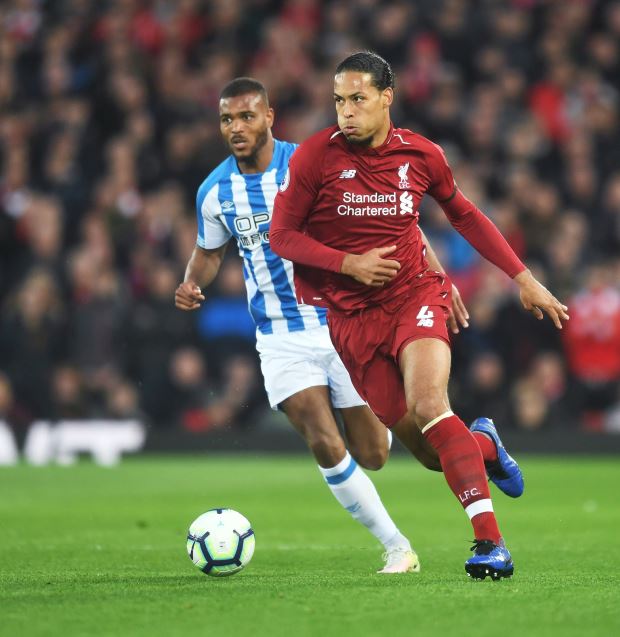 He believes Van Dijk deserves to move to the next level and play at the heart of a great Barcelona or a Real Madrid, who Lukkien considers as the true benchmarks of European success.

The 47-year-old told Dutch daily Dagblad van het Noorden: "I don't consider that club, even if they are in the Champions League semi-finals, to be absolutely a top side in Europe.

"Real Madrid and Barcelona are the examples [of top European teams].


"And he can definitely come along [and join them], I am convinced of that."

Liverpool are unlikely to sell Van Dijk as he has been the key to their defensive solidity over the last 18 months, meaning he would have to push for any move to happen.