Manchester United and Tottenham Hotspur target Aaron Wan-Bissaka has claimed that he will stay at Crystal Palace next season.

The English right-back's performances in the current campaign have led to him winning the club's Player of the Season and the Players' Player of the Season awards at Crystal Palace.


He has piqued the interest of the top Premier League clubs and Manchester United are reportedly keen to take him to Old Trafford during the summer transfer window.

Tottenham are also keeping tabs on him there are question marks hanging over the futures of Kieran Trippier and Serge Aurier at the club.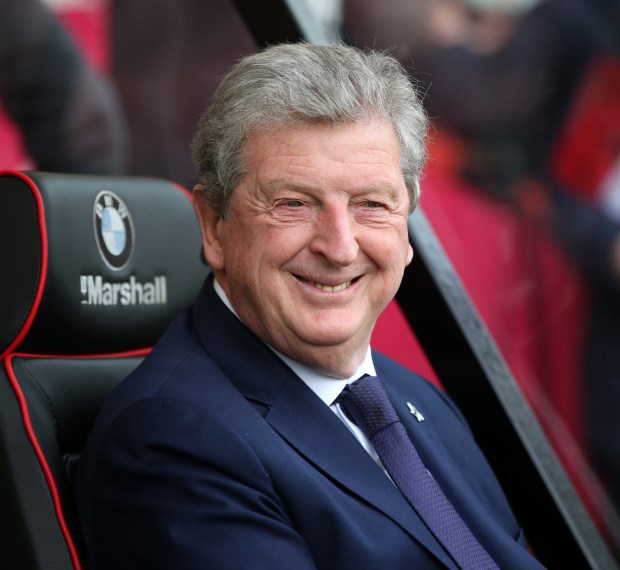 However, the player has given a major boost to Crystal Palace and their fans by clarifying his future at the club and insisted that he will be at Selhurst Park next season.

"The situation just shows that my performances don't go unnoticed", Wan-Bissaka told Standard Sport.

"But I am with Crystal Palace at the moment. That is where my contract is and that is where I will be next season.


"I have got three years left on my contract.

"It says I am going to be there, so that is all I can focus on now."

It remains to be seen whether interest from the top clubs manages to turn the player's head once the season is over, but boss Roy Hodgson will be hoping Wan-Bissaka stays put.