Former Arsenal defender Lauren has insisted that Unai Emery is not facing the weight of expectations that Arsene Wenger had to carry at the Emirates.

The Spaniard was roped in to replace the Frenchman last year as Wenger decided to leave the club after spending 22 years as Arsenal manager.


Despite a good start, Arsenal's season has been threatening to unravel towards the end as they suffered three defeats on the trot in the league, which has diminished their chances of finishing in the top four.

Laurent admits that replacing Wenger would have been a tough ask for any manager just because of the kind of legacy the former Arsenal boss created at the club.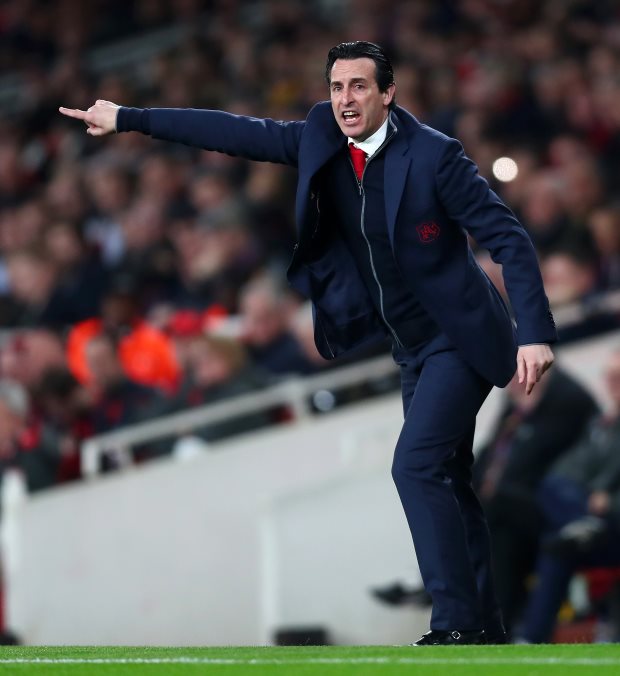 But he stressed that the bar set for Emery is low as he would be considered a success if he just finishes in the top four and wins a trophy in his first season at the club.

The former defender feels Wenger had to carry the expectations of competing for the Premier League title against the top sides in England.

"The legacy that Wenger has left behind is brutal and overcoming that it would be difficult", Lauren told Spanish daily Marca when asked about the task Emery is facing at Arsenal.


"But Emery's objectives are lower than what was demanded of Wenger.

"Arsenal have to be in the top four and if they win a trophy, the Europa League, then that is fine.

"But the main objective is to be in the Champions League.

"However, Wenger was required to win the Premier League competing against United, Chelsea, City and Liverpool."

Wenger has yet to return to management since leaving Arsenal.