Algeria goalkeeper Alexandre Oukidja has given a glowing reference to Chelsea and Tottenham Hotspur target Youcef Atal, who is a man in demand heading into the summer transfer window.

The jury is out on whether Nice will be able to keep hold of Atal over the summer, especially as Bayern Munich and Inter are also keen to land him.



That Atal is attracting the headlines is not a surprise for his Algeria team-mate Oukidja.

The Algeria shot-stopper told beIN SPORTS: "Youcef is a nugget.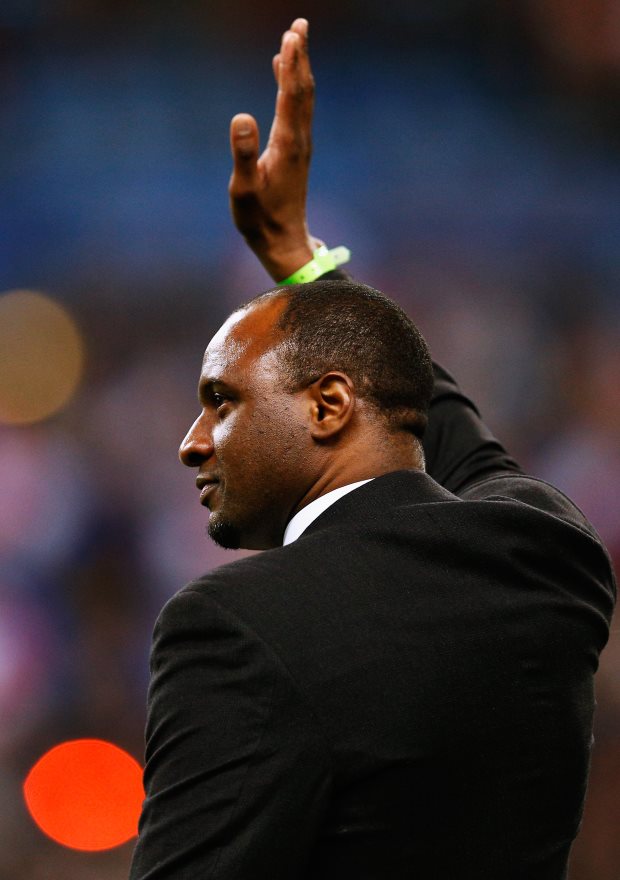 "We all know his qualities very well", Oukidja stressed.

"He may be a defender, but he brings a lot to this team [Algeria] in the attacking side."

Atal, who is a full-back by trade but has been played in midfield and even as a winger by Nice coach Patrick Vieira, is also good for the dressing room, Oukidja feels.


"Besides being a footballer, he is also nice.

"He is someone who has the joy of being alive and knows how to make his team-mates laugh.

"I am happy for him", the goalkeeper added.

Atal will be in action alongside Oukidja at the Africa Cup of Nations for Algeria this summer and good performances in the tournament could lead to bids coming in which Nice may be in no position to turn down.