Chelsea are close to confirming that Maurizio Sarri will continue in charge at Stamford Bridge into next season, while Antonio Conte has knocked Roma back, meaning the Giallorossi cannot land either of their top targets.

Roma are looking to appoint a new coach to lead the side into next season, with Sarri and Conte heading their list.



But the Giallorossi are now studying other options as, according to Italian outlet Tutto Mercato, Sarri and Conte are no longer possibilities.

Chelsea are close to confirming Sarri in his position for next season after he led the Blues to a top four finish in the Premier League.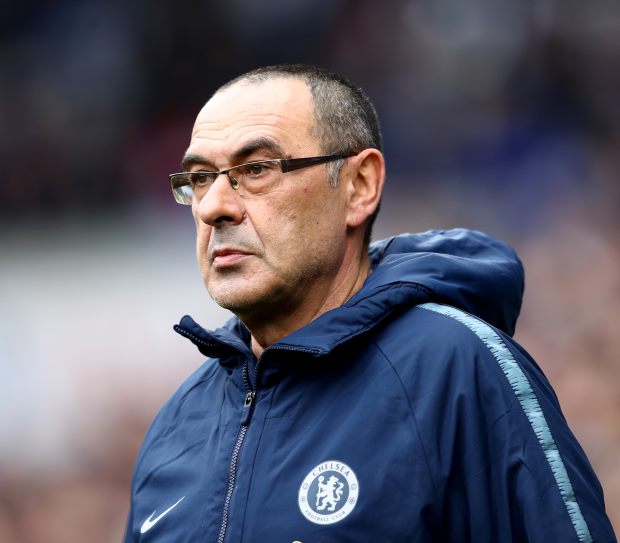 Conte meanwhile was approached by Roma, but rebuffed the capital club.

Now the Serie A giants are studying a host of other coaches as they bid to settle on who they want in the Stadio Olimpico dugout next season.

Under pressure AC Milan boss Gennaro Gattuso is an option, while keeping on current coach Claudio Ranieri is also being considered.


Atalanta's Gian Piero Gasperini is highly rated in Roma, but is likely to stay where he is, especially if he secures a top four finish for his side.

Jose Mourinho also remains on Roma's radar.