Former Liverpool star Jason McAteer has stated his view that Luis Suarez is now past his best as a player and believes Barcelona are in desperate need of a rebuild on the back of what he witnessed at Anfield on Tuesday night.

Ernesto Valverde's men were on the receiving end of a spirited comeback in the Champions League yet again, as Liverpool secured a 4-0 win at Anfield to book their berth in the final in Madrid.


The Reds overturned a three-goal deficit from the first leg last week, courtesy of goals from Divock Origi (two) and second half substitute Georginio Wijnaldum (two).

And following their embarrassing exit from the Champions League, McAteer feels that Barcelona are in transition at the minute, just like their rivals Real Madrid.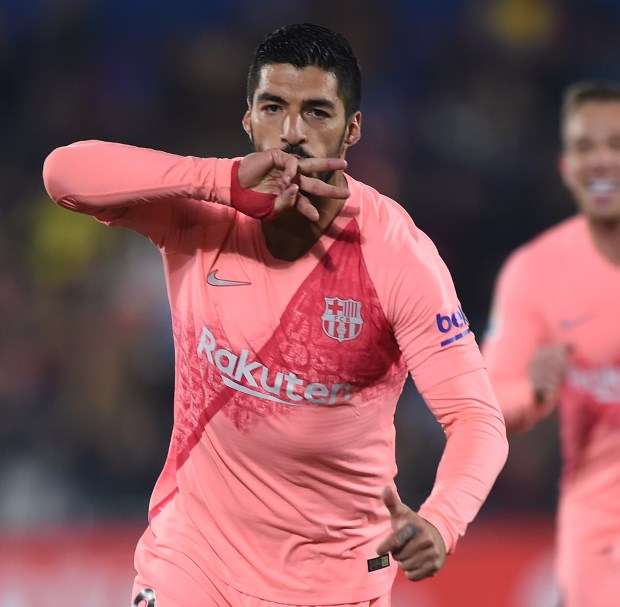 "Barcelona's done, Barcelona and Real Madrid are rebuilds, they are in transition at the minute", McAteer said on LFC TV following the game.

"Real Madrid are talking about spending 400m, they didn't spend on any marquee players last year. [Cristiano] Ronaldo went, the money is there, they know who they want now, they've got [Zinedine] Zidane in.

"I think they wanted [Mauricio] Pochettino, he didn't come [and] they've gone back to Zidane."


The former Liverpool star pointed out the Spanish champions fielded several players over the age of 30 and even went on to claim that Suarez is past his best, while insisting Barcelona need a rebuilding job.

"Barcelona had seven players who were 30 or over in the first leg and it was the same team tonight as well", he continued.

"[Lionel] Messi is what, 31? He's not that player now that gets away [from opposing players].

"Suarez is done, we've seen the best of him and [Philippe] Coutinho can't hack it.

"[Ivan] Rakitic will be there for a while, but there's a rebuild on the cards for Barcelona."

Barcelona, who retained the Spanish Primera Division crown this term, have failed to win the Champions League since their triumph in 2015.