Benfica and Sporting Lisbon have seen their hopes of landing Rafael Camacho from Liverpool suffer a blow after Real Madrid began to show interest.

Camacho, who has made just two appearances for the first team this season, is open to a move away from Anfield in the summer as he looks to secure the next step in his career.



As such, the 18-year-old has popped up on the radar of Portuguese clubs Benfica and Sporting Lisbon, where he spent his formative years as a footballer, before arriving in England.

However, according to Portuguese daily Record, European bigwigs Real Madrid have now identified Camacho as a potential signing.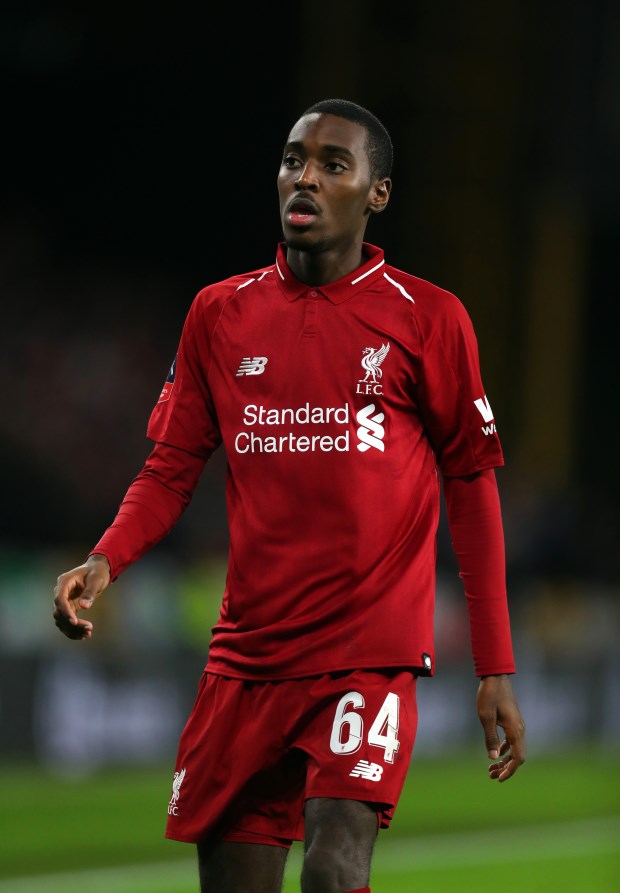 If Real Madrid firm up their interest in Camacho, Benfica and Sporting Lisbon could find it tough to rival the Spanish giants.

Despite the interest from several clubs, Liverpool have not been keen to sell Camacho and Jurgen Klopp blocked an exit for the midfielder in January.

But if Camacho pushes to leave, it remains to be seen how Klopp will react.


The Portuguese Under-20 international joined the Liverpool academy from Manchester City in 2016.

Camacho will enter the final year of his contract at Liverpool this summer.