Former Liverpool star Jason McAteer has claimed Tottenham Hotspur are in a really bad place and feels they cannot get the better of Ajax to set up a final against the Reds in the Champions League.

Mauricio Pochettino's return to action in the Champions League this evening, as they aim to book their ticket to the final against Liverpool in Madrid with a win over Ajax in the second leg clash.



However, Spurs are currently 1-0 behind on aggregate and have lost their last three games in all competitions ahead of the meeting with Ajax at the Johan Cruyff ArenA.

McAteer has backed Ajax to go through to the final against Liverpool by getting the better of Spurs during the return leg in Amsterdam this evening.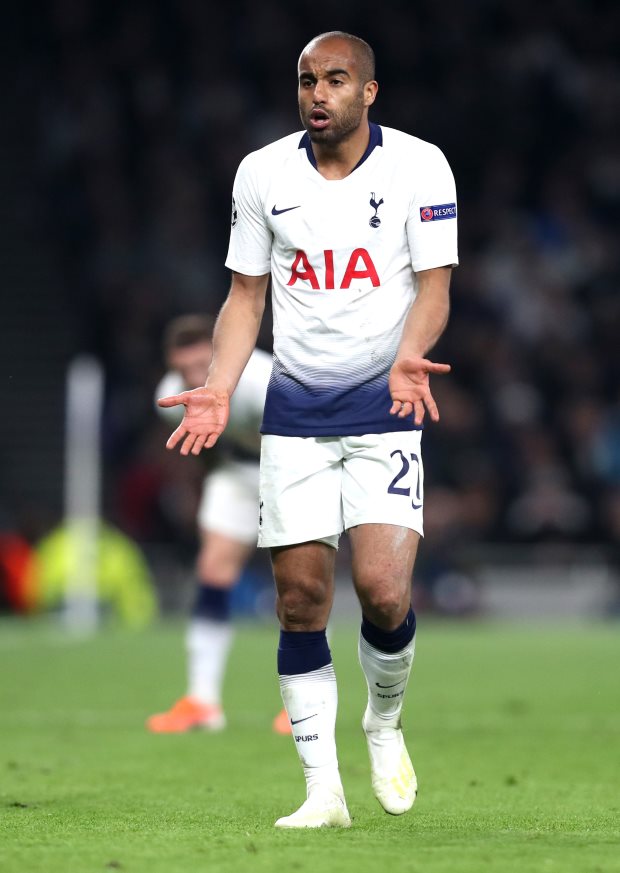 The former Liverpool star feels Spurs are currently in a bad place and insists their bubble has well and truly burst.

McAteer also admitted that Ajax have grown in confidence as the tournament has progressed, but reiterated that Spurs have gone off the boil as a result of stretching their limited resources this term.

"I'm going to go Ajax [to go through the final ahead of Tottenham]", McAteer said on LFC TV following Liverpool's 4-0 win over Barcelona.


"I just think what they have done in this competition, they've grown in confidence and belief and again, back to that team spirit.

"They play so quickly and I also think Spurs are in a really bad place at the minute, I think their bubble has burst because no recruitment, lot of players played in the World Cup, they were always going to run out of energy at some point.

"I think they've run on adrenaline [so far], because they got so close to challenging for the title, but since the defeat at Burnley, from there they have just gone [downhill] and it was like the adrenaline that got them to that point.

"There was always going to be something to pull the plug on them, and it was those results and they've just not recovered."

Spurs will be eyeing taking inspiration from Liverpool's incredible comeback win over Barcelona on Tuesday, as they aim to contest in an all-Premier League final for the first time since 2008 in the Champions League.