Manchester City are not interested in Manchester United target Bruno Fernandes and have never spoken to Sporting Lisbon about signing him, it has been claimed.

The attacking midfielder's future at Sporting Lisbon has been the subject of serious speculation following a season where he has scored 31 goals in all competitions.



Manchester United have been linked with an interest in him and there are suggestions that the club are considering adding Fernandes to their midfield in the summer.

But Manchester City have been the club who were said to be closest to signing him and there were claims that they are close to reaching an agreement with Sporting Lisbon.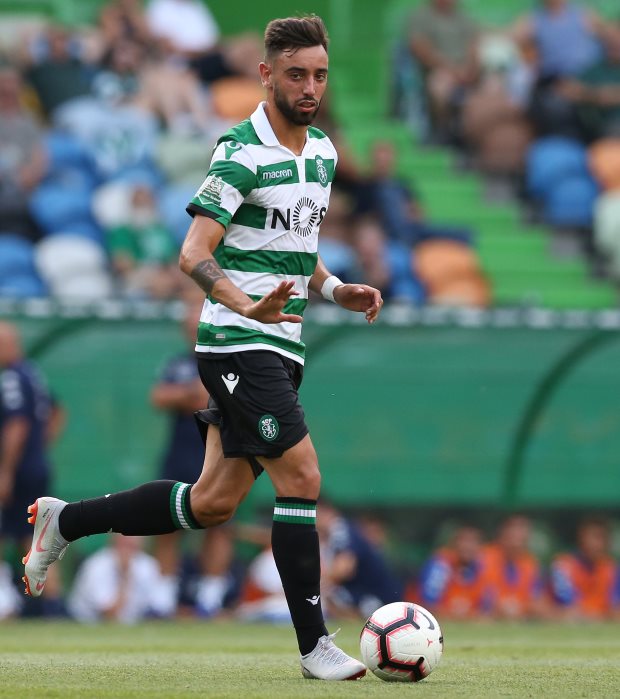 However, according to the BBC, Manchester City have denied any interest in Fernandes and stressed that he is not a target for the club.

The reigning Premier League leaders and champions have also rubbished claims of holding any talks with Sporting Lisbon over signing the midfielder.

With Manchester City seemingly out of the race, it remains to be seen whether Manchester United's interest in Fernandes is concrete and if it is, the absence of the Citizens from the transfer scrap will be a boost.


Sporting Lisbon are in line for a third place finish in the Portuguese top flight this term.