Valencia coach Marcelino has pointed towards the financial handicap his team have to deal with compared to Arsenal.

Arsenal thrashed the Spanish side 7-3 over two legs in their Europa League semi-final tie and reached the Europa League final, where they will face fellow Londoners Chelsea.



Valencia were never in the tie despite scoring an away goal at the Emirates and Marcelino's side struggled to keep the strike partnership of Pierre-Emerick Aubameyang and Alexandre Lacazette in check.

However, the Valencia coach pointed towards the financial chasm that exists between his side and Arsenal, and indicated that it is tough to compete with such a handicap.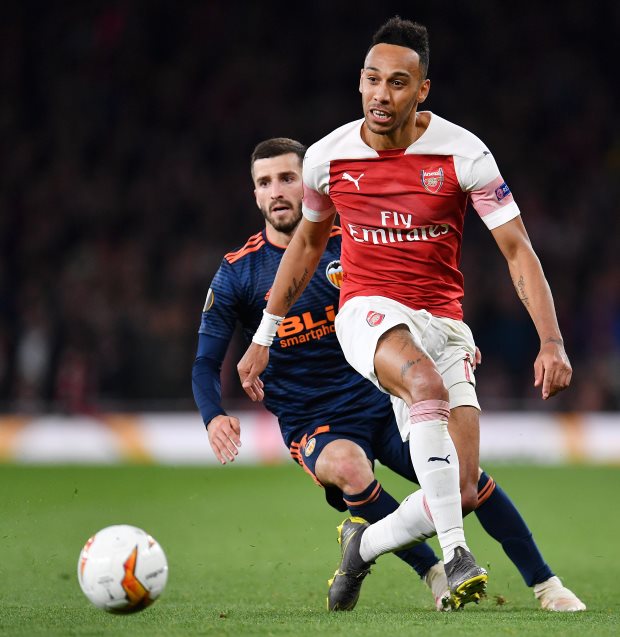 He admits that almost all the Premier League teams have double the budgets and only Real Madrid and Barcelona in Spain can compete with that kind of money in English football.

The Valencia boss was quoted as saying by Spanish daily Marca: "Arsenal have a higher economic potential than Valencia but we have to compete with that handicap.

"Any English team have double the budget of most clubs except Real Madrid and Barcelona.


"We signed a player for Arsenal for €12m [Francis Coquelin] and Arsenal from us for €40m [Shkodran Mustafi].

"But it is not worth an excuse."

Arsenal will become the fifth English team in next season's Champions League if they beat Chelsea in the Europa League final.