Leeds United chairman Andrea Radrizzani believes he can bring in a real transformation to the club if they earn promotion to the Premier League.

Marcelo Bielsa's side missed out on automatic promotion to the Premier League after last season's downturn in results and performances, and are now in the playoffs.


They will be taking on Derby County in the first leg of their playoff semi-final tie on Saturday and are hoping to reach Wembley to have a chance to earn promotion.

Radrizzani has stressed that he has huge plans for Leeds but believes he is limited by the division the Whites are playing at the moment.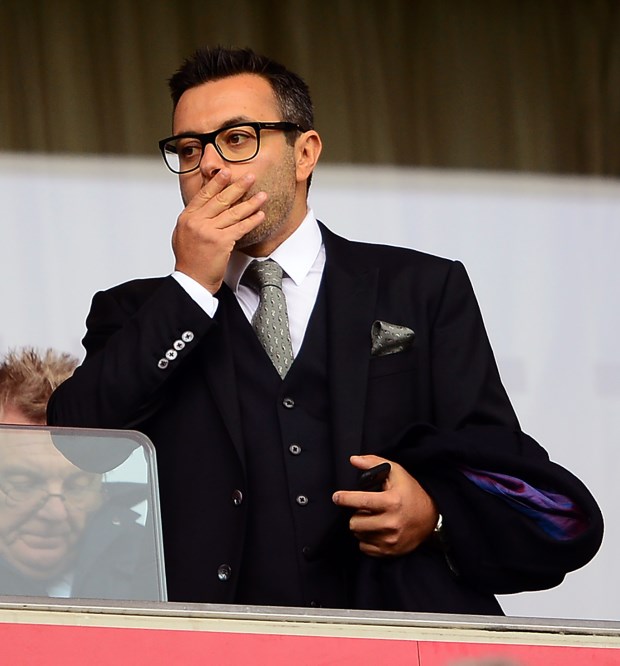 He feels he can bring in a real change to Elland Road and transform the club once Leeds return to the top tier of English football.

"I have just started at Leeds", the Leeds chairman told the Times.

"I'm young, ambitious and have the honour and privilege of owning one of the biggest brands in football. I hope one day to be in the Premier League.


"My work is limited in the Championship, but I have access to international partners and commercial opportunities that could transform the club if we are promoted."

Radrizzani does not believe Leeds will in the Championship for too long and feels even if they fail this year, the Whites have the side to earn promotion next season.

However, he would be delighted to achieve the goal of promotion in his first two tears as Leeds owner.

"I don't think we will be in the Championship for long.

"If we're not successful this year we will be next year.

"We have a great manager and a good young team.

"This year we achieved 83 points, which is our best total since 2009, which was our League One promotion season with 86 points.

"We've had a good season, but it doesn't count now.

"In football, you're only remembered if you're successful.

"If we achieve our goal after two years it will be an amazing achievement and I will cry tears of happiness."

Last year Radrizzani told some of his Leeds stake to the San Francisco 49ers.