Liverpool legend Ray Houghton has cast doubt on whether Manchester City can sustain their winning run into the last game of the season, pointing out they needed a wonder goal to beat Leicester City.

If Manchester City win at Brighton on Sunday they will be crowned Premier League champions regardless of what Liverpool manage to do against Wolves at Anfield.



Pep Guardiola's side have won their last 13 league games, but their recent victories have been close run things, beating Burnley and Leicester with narrow 1-0 scorelines.

Houghton feels Brighton will put up a fight at home on the last day, despite having nothing to gain from a result, and cast doubt on whether Manchester City can keep their run going.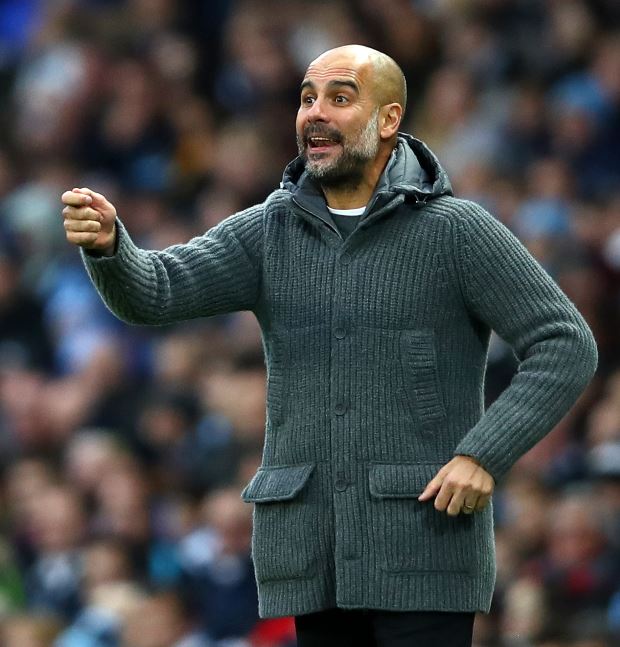 He believes if Liverpool can put themselves in a comfortable position against Wolves at home early on, then the pressure will shift onto the defending champions at Brighton.

Houghton said on LFC TV: "You can get upsets on the last day.

"Brighton will be coming into the game against Manchester City assured of Premier League status next season [but] Chris Houghton will be looking for a big performance.


"They got a very good performance against Arsenal, they are a very pragmatic side and are hard to break down.

"City have struggled to do that recently, even against Leicester they needed a wonder goal from probably the least likely Manchester City player.

"You are just wondering, can they sustain it?

"They have won 13 league games in a row and since January, they have won 16 and lost only once.

"It has been a phenomenal run from them but they will be thinking of that one slip-up.

"Liverpool have to be prepared for that.

"They have to concentrate on their game and win against Wolves, the pressure is back on City if they are not winning at that stage."

Even if Liverpool miss out on the Premier League title, they could win the Champions League at the start of next month.