Former Leeds United manager Simon Grayson believes that while momentum is important heading into the playoffs, it is not the deciding factor when it comes to earning promotion at the end of it.

The Whites will be taking part in the playoffs, with the first leg of their semi-final tie to be played away from home at Derby County this afternoon.


Marcelo Bielsa's team had a poor end to the season as they missed out on a top two finish.

Reflecting on his own time as the manager of Preston North End in 2015, Grayson insisted that momentum however does not matter as much as is widely believed.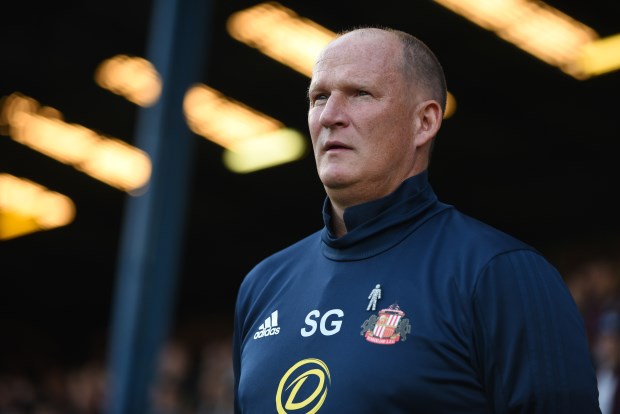 His team lost their last league match against Colchester United back then, but went on to beat Chesterfield 4-0 over the course of two legs and then beat Swindon Town 4-0 in the final at Wembley to earn promotion to the Championship.

And therefore the 49-year-old believes that while momentum can be important, it will not be the only determining factor.

Grayson believes that Leeds must look to make sure by the end of the first leg they are still firmly in the tie.


"The big thing about the first leg is to make sure you are still in the tie by full-time", Grayson was quoted as saying by the Yorkshire Post.

"Some make the mistake of throwing everything at the first game.

"They go 1-0 down and then panic, going all kamikaze and then often paying the price after being hit on the break.

"Much is made of momentum. But as we showed at Preston [in 2015] it isn't always the deciding factor.

"That said, I would much prefer to go in with it rather than not."

Leeds beat Derby in both league meetings between the two sides this season.