Former top flight attacker Garth Crooks has warned Premier League runners-up Liverpool that Virgil van Dijk could leave the club if they do not win the Champions League this season.

Manchester City picked up a 4-1 win at Brighton to secure their second Premier League title on the spin on Sunday afternoon, while Liverpool finished a point behind in second after a 2-0 home win over Wolverhampton Wanderers.


Liverpool now have to deal with the bitter pill of losing out on the title by just a point, but can get a big boost by winning the Champions League.

Following a 3-0 defeat at Barcelona in the first leg of their Champions League semi-final, Liverpool secured an emphatic 4-0 win at Anfield to book their place in the final.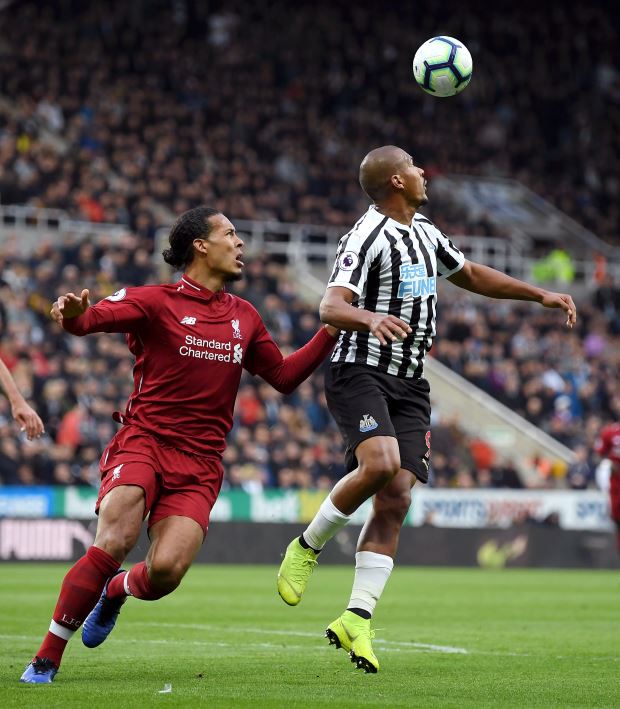 Liverpool were beaten 3-1 by Real Madrid in last year's final, and Crooks, who is an avid admirer of Van Dijk, has told the Reds to pick up a positive result this time around to make sure the Dutchman remains at Anfield.
"What the Dutch international has brought to Liverpool's defence is almost unquantifiable", Crooks wrote in his column for the BBC.

"I do feel, however, that if Liverpool fail to win the Champions League, and that is by no means certain, it may hasten Van Dijk's departure.


"Players of his class need to be playing for the best team in the world."

Liverpool will contest their sixth Champions League trophy against first-time finalists Tottenham Hotspur on the 1st June.