Former Liverpool star Neil Mellor has backed the Reds to beat Tottenham Hotspur in the Champions League final as he feels the players have the mentality and belief to shake off the disappointment from last year.

Jurgen Klopp's men were beaten to the Premier League title by Manchester City during the final game of the league campaign on Sunday, courtesy of a one-point gap.



Despite missing out on their first league title since 1990, Liverpool could still end the season with a fitting reward for their remarkable season by lifting the Champions League against Spurs in Madrid.

And ahead of their final showdown with Spurs, Mellor remains confident that Liverpool can beat their Premier League rivals to the Champions League this term.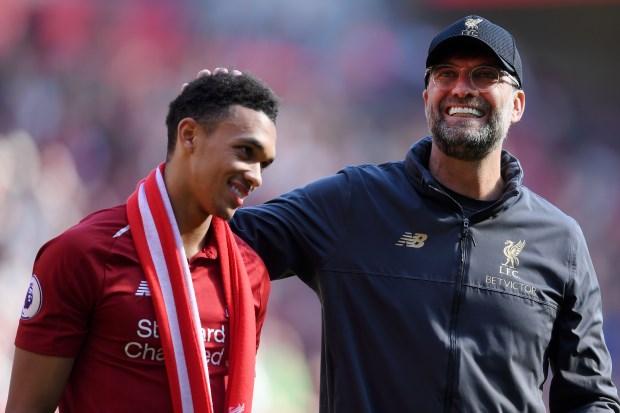 The former Liverpool star feels the Reds have the belief in themselves and possess a mentality this season which will fuel them to success, especially considering the disappointment of being beaten by Real Madrid in last year's final.

"Absolutely [I think Liverpool can beat Tottenham during the Champions League final in Madrid], fully confident [too]", Mellor said on LFC TV's review show.

"That Barcelona performance, it was absolutely incredible, written off, but the belief was there with the players.


"I think there's been a mentality this season to want to achieve after the disappointment of being beaten by Real Madrid in the final last year."

Liverpool, who are the most successful English club in Europe, could add to their five European trophies with a win over Spurs in Madrid.