Former Leeds United star Tony Dorigo has indicated Derby County have played predictable football in their three defeats at the hands of the Whites this season.

The Yorkshire giants won 1-0 away at Derby in the first leg of their Championship playoff semi-final tie and are in the driver's seat to reach Wembley ahead of the second leg tonight at Elland Road.



Derby have been soundly beaten by Leeds in the three games they have placed against each other this season and Dorigo has been left baffled by the Rams playing the same kind of football every time.

He feels that Leeds saw nothing new from Derby at the weekend that they did not encounter in the previous two meetings this season.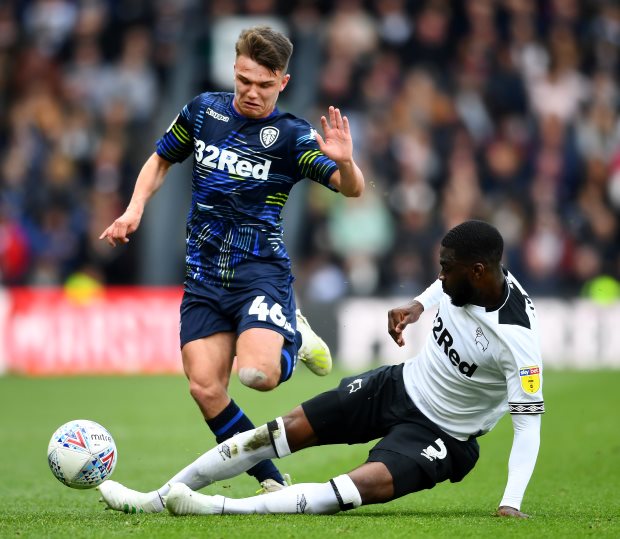 The former Leeds man believes Derby have struggled to find any answers when Leeds have forced them to come out of their comfort zone and not allow them space to produce the kind of football they normally want to play.

Dorigo said on LUTV, previewing the second leg: "What was strange for me is the two games previously against Derby, they were very similar.

"Normally it doesn't happen like that when you keep playing the same opponents, the games change.


"This one was exactly the same.

"We stifled them, they couldn't play, struggled in midfield and couldn't get their passing game going.

"We dominated possession and looked really good.

"It was a very good performance and talking about the poor performances we had, suddenly I think at the right time we stood up and we played fantastically well."

Leeds won 2-0 at Elland Road the last time the two sides clashed in West Yorkshire in January.