Hertha Berlin are worried about their prospects of signing up Liverpool midfielder Marko Grujic for a further season, especially in light of interest from Eintracht Frankfurt.

Grujic has been a standout performer in the German capital for Hertha Berlin this season and the club are desperate to keep him.



Hertha Berlin have all but ruled out being able to buy Grujic, due to the costs involved in any deal, but have been hopeful of clinching another loan.

But, according to German daily Bild, Eintracht Frankfurt are now keen on Grujic and Hertha Berlin are worried.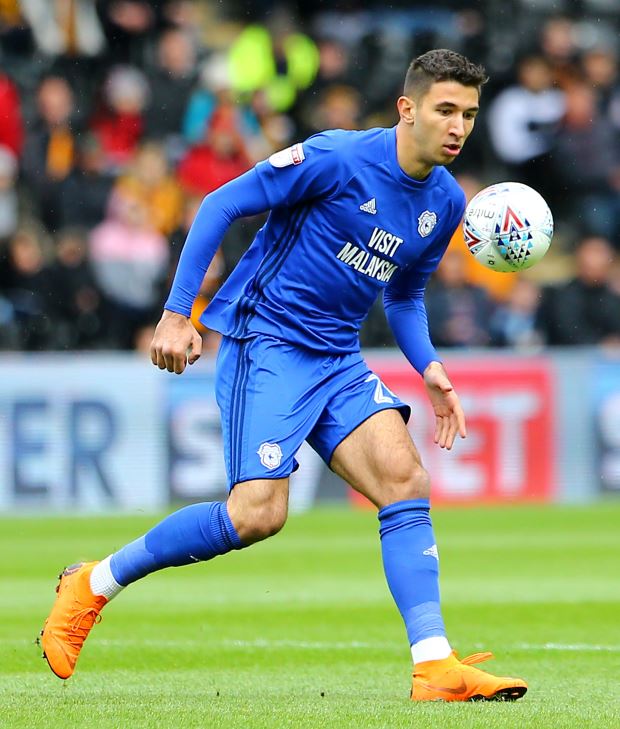 Eintracht Frankfurt have a number of advantages that could give them the edge in the race for Grujic.

The player's agent, Fali Ramadani, has already moved four of his clients to Eintracht Frankfurt in the shape of Ante Rebic, Luka Jovic, Filip Kostic and Mijat Gacinovic.

Ramadani has a good relationship with Eintracht Frankfurt, which the club could use in the chase for Grujic.


Hertha Berlin are also aware that Eintracht Frankfurt will have European football to offer Grujic.

Eintracht Frankfurt currently sit inside a Europa League spot in the Bundesliga, with one game left to play, and could even yet finish in a Champions League place.

And Grujic is aware that playing in Europe would further boost his development.