Former England manager Sam Allardyce has advised Leeds United not to overhaul their squad drastically if they manage to secure promotion to the Premier League.

Having picked up 83 points from 46 games, third-placed Leeds finished six points behind second-placed Sheffield United, hence missing automatic promotion to the English top flight.


They have been pitted with Frank Lampard's Derby County in Championship playoff semi-final and have a 1-0 advantage heading into tonight's return leg at Elland Road.

If all goes according to plan, Leeds could find themselves just 90 minutes away from securing their ticket to the Premier League after this evening's encounter.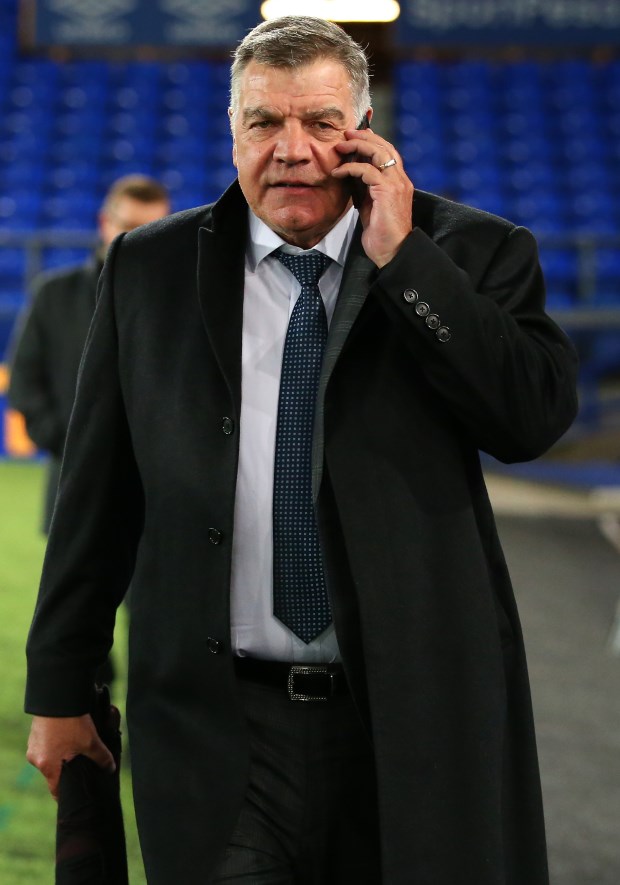 And Allardyce, who has plenty of top flight experience, has advised Marcelo Bielsa's side not to act impulsively if they are promoted to the Premier League.



Allardyce was quoted as saying by Bristol Live: "I think you look at the spend of Fulham and Huddersfield. Huddersfield managed to stay for one season and then failed miserably. Fulham went past £100m and failed.

"You have the fans and then you have the owners, and then the owner and manager. If you're looking at relegation are the owners going to stick by the manager to bring them back?


"You've got to try and put together a team and buying 10 players who don't know each other won't work.

"If I had £120m I would spend the money on four or five players that were quality, not 10."

Frank Lampard has yet to get the better of Marcelo Bielsa's Leeds side in the three meetings between the two sides this season.