The agent of Manchester United and Liverpool linked winger Steven Bergwijn has warned that PSV Eindhoven that they will not make the decision on his client's next destination.

Several clubs have been keeping tabs on the Dutch winger ahead of the end of the season, with him attracting interest from England and Italy.




Manchester United and Liverpool have been watching him closely and he has also emerged as a possible summer target for Serie A giants Inter.

But it emerged earlier this week that Ajax have moved into the chase for Bergwijn and that infuriated PSV, who insisted that they will not allow one of their best players to join their arch-rivals.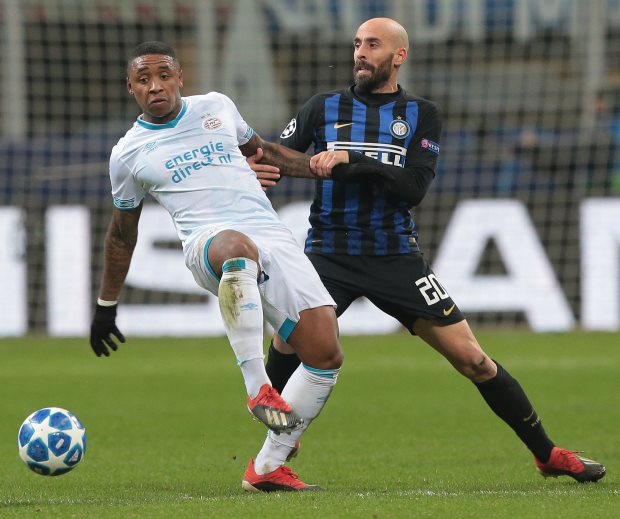 Fulco van Kooperen, the player's representative, has already confirmed the interest from Ajax and warned PSV that they will not call the shots if Bergwijn wants to leave this summer.

He stressed that PSV will have to agree a deal with the club that his client would want to join and not the other way around.

"If you are selling a house, I don't think you say no to a buyer in advance", the winger's representative told Dutch daily the Eindhovens Dagblad.


"It is not the case that PSV will determine where Steven will be going this summer.

"He will choose the club if he wants a transfer.

"PSV will have to find an agreement with the club where Steven would like to go."

Ajax technical director Marc Overmars has reached to Bergwijn rumour and told Dutch daily De Telegraaf: "If we want to sign Bergwijn, I will talk to PSV."